It is always frustrating with a slow internet connection, but sometimes the problem is in your Wi-Fi, and you can even fix it.
Today we have prepared 5 simple tips that will help you make your Wi-Fi streaming faster. The best part is that it is completely free, and you can do it yourself in 5 minutes:)
1) Run a speed test
The quality of your internet connection depends of your ISP (internet service provider). It may be that you have a good internet connection, but that it will be disappointingly slow in the evening, when everyone is home. It may be that the speed will vary, so your internet is slowly – and sometimes it would you not. Go to SpeedTest.net and check out speed. If you are not getting at least 80 or 90 percent of what your ISP promised you, we recommend you to make contact with them.
2) Run a ping test
Speed test measures the speed based on bandwidth from your service provider, and a ping test, measuring latency. We recommend going to PingTest.net and test your internet connection. You will get a overview with figures "ping" (measured in milliseconds), as well as a character – A, B, C, D, E or F, where A is the best, and they show how good your connection is for streaming and online games.
3) Check on family members streamer or using torrents
Streaming, downloads via torrents, HD-video games and similar intensive activities can lead to slower Wi-Fi. A router can support lots of connected devices, but it's all about what these units are working with, and what they are doing on the net. If all looks Netflix at the same time, or if any streamer or using torrents, it can "eat" the connection. Remember that distance plays an important role: If multiple devices are in the process of intensive activities, but is very close to the router, you probably won't experience any problems.
4) Check if other wireless devices are "in the way"
Sometimes it can happen that the older cordless phones, wireless speakers, microwave ovens or even a baby alarm interferes with the router's signal. And that's just some of a range of common gadgets that use the same frequency as most routers – 2.4 GHz. move like the router away from these devices.
5) Restart router
The good old way to fix technical problems on: restart. A reboot of the router can always help – so it will restart all its systems. If your router has a reset button, then hold it for several seconds, or just remove the power cable from the power switch and wait half a minute.
Hope that this helps, and we tell like in the comment box which sort of tricks you use to improve your Wi-Fi streaming at home:)
Gallery
Tech Reports – Komando
Source: videos.komando.com
Netflix Streaming Comes to the Wii and CS5's New Tools …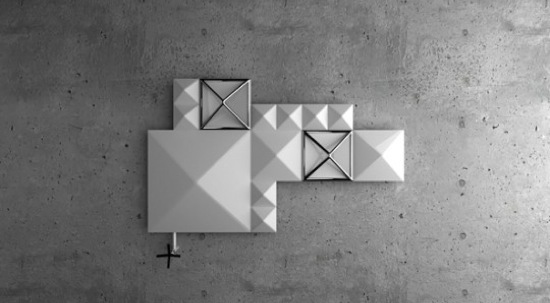 Source: www.popsugar.com
45 best streaming info images on Pinterest
Source: www.pinterest.com
Don't panic: 6 tips for being productive without Wi-Fi
Source: mashable.com
Alleged Lumia 1520 Variant for Verizon Shows Up In White
Source: www.technobuffalo.com
A Digital Nomad Guide to Living in Malta
Source: www.goatsontheroad.com
Download Twonky Beam From App Store To Stream All Movies …
Source: www.trusper.com
Best Wi-Fi routers to speed up your internet
Source: www.komando.com
HackJela Bro!: Tips Melajukan Streamyx Wifi Internet Anda …
Source: hackjela.blogspot.com
Rca Dtv Tv Converter Box Digital To Analog Tuner Model …
Source: www.terapeak.com
charge stream pad+ 10W of wireless power for fast-charging …
Source: www.mophie.com
How to Install Genesis on XBMC/Kodi
Source: www.pinterest.com
Just got faster internet but wifi router still gives slow …
Source: linustechtips.com
Performance
Source: www.hardwarezone.com.ph
Netgear Dual Band Gigabit Wifi Router Wireless New Fast …
Source: www.ebay.com
What Roku Is & How to Use It
Source: www.lifewire.com
What is 5G?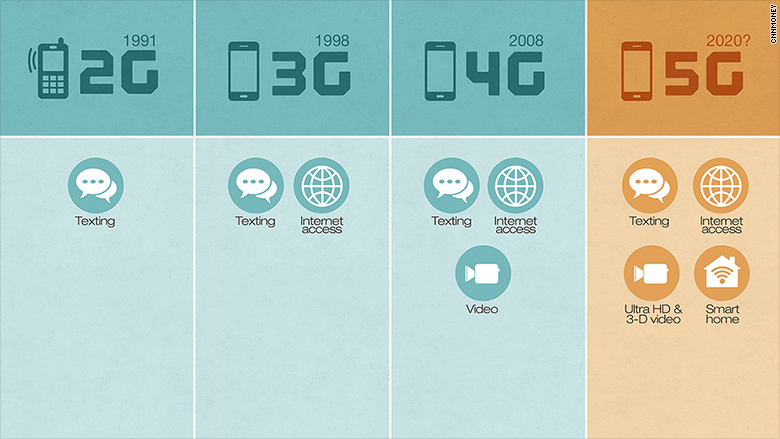 Source: money.cnn.com
CenturyLink DSL Modem 2017 ZyXEL PK5001Z WiFi Modem
Source: www.buyyourownmodem.com
Sony BDPS3700 Black Streaming Blu-Ray Disc Player with Wi …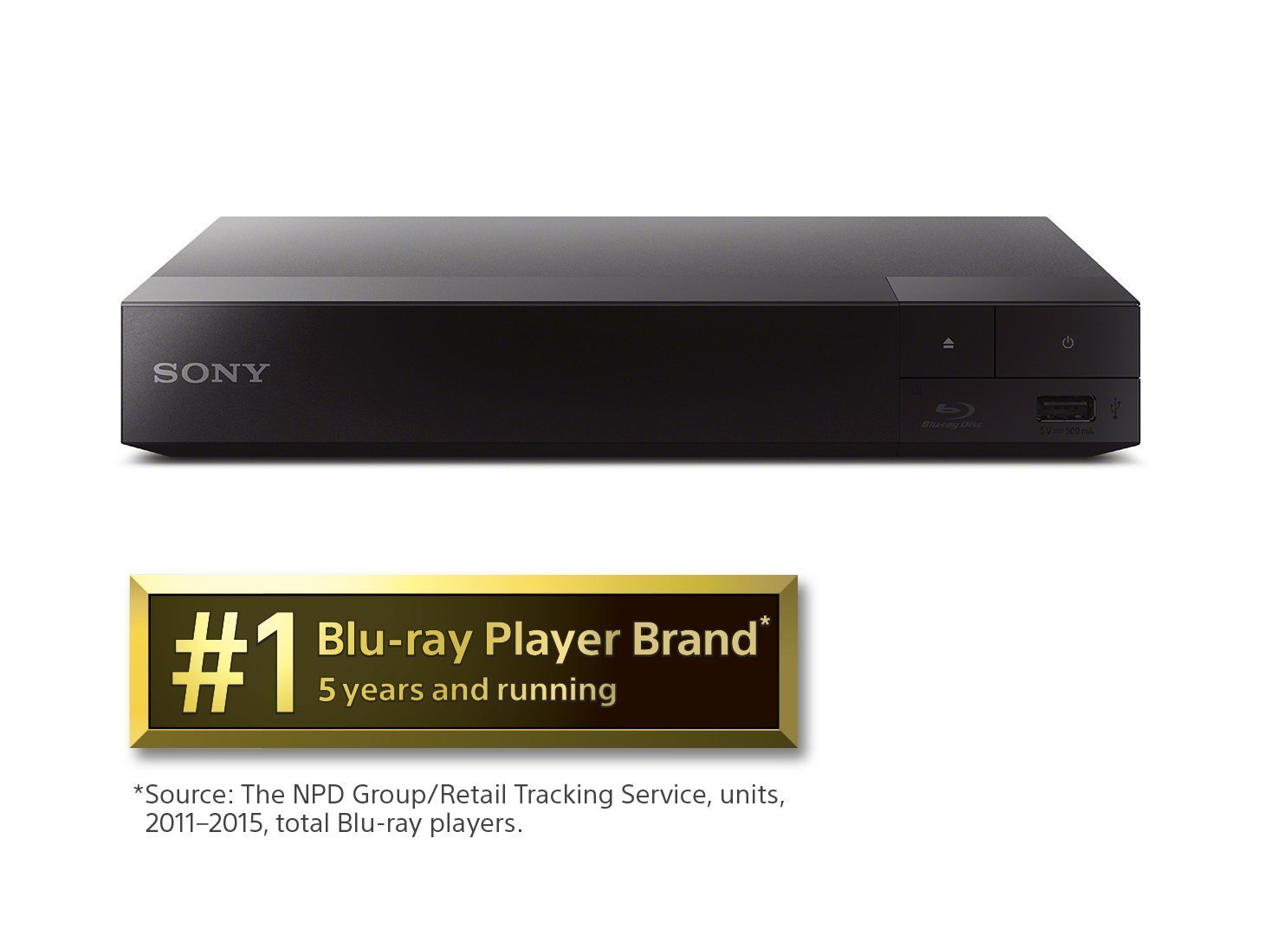 Source: www.ebay.com
5 Best Wireless Chargers for iPhone 8/8 plus, and iPhone X
Source: www.tenorshare.com