Thanks to Lesley Hornby-British actress, singer and model known as "Twiggy" (something like stick, in Portuguese) and its 43 pounds, the sets to be rail thin to the parades began. 
She is considered the first top model of the world. The problem is that this is an almost androgynous standard does not apply to most women. To break it, the Brazilian Andrea Boschim and Renata Poskus created the Fashion Weekend Plus Size.
Inspired by the Full Figured Fashion, what happened in New York, in July of this year, FWPS also wants to make a revolution in fashion, showing that the market for fatties is expanding-and that a fashion event of type has so much quality as a conventional parade. Especially thinking about real women and more fat, FWPS will receive in style templates and shopkeepers interested or specializing in size G or GG.
"They will be pretty clothes, stamped, no ' Granny ' clothes," Renata, one of the creators of the event. "Today, chubby doesn't want that little black dress. She has to know that you can also use color-leaving the default black, blue and Brown, and lingerie, in different colors of black, whiteand chocolate ", he adds.
With the show, the girls want beyond to include more fat in fashion circuits, show that beauty is in all bodies. "More than break this paradigm of beauty, is to show that the fat lady has your value. And that the market is already prepared to accept these fatties who were hidden. Each one has your style and there are clothes for all kinds of taste, "says Renata, journalist and creator of the hottest Blog.
"I always wanted to be happy, but I couldn't because I always wanted to turn me into what people wanted: skinny, bordering on anorexia, made magazine cover. A few years ago I realized I had to put a stop to this situation and accept me the way I am: voluptuous and full of curves. I'm sick of self-esteem, I realized my qualities, I assumed my beauty GG and decided that nobody would dictate my happiness, "he says. "There's a preconceived notion that being overweight is directly related to the lack of health, lack of vanity, the sedentary lifestyle. These would not be good examples to be followed and the search media references. What we want to show is just the opposite of that. I'm chubby, but I watch my diet, do regular checkups, take care of the skin, the hair, the nails, the brain, have a job, a husband, social life, friends, "adds Andrea.
Together, the girls want to make it clear that no one has to stay in hiding for not belonging to the said "standard of beauty". "It's taking that idea that chubby is doomed to leggings and a t-shirt for the rest of his life. Is show for retailers that they can invest and will offer this kind of clothes in stores. We are a market with great potential, we have money and want to buy, "says Renata.
Until now the brands confirmed are: Charlotte, of Rio de Janeiro, Fortaleza, Eveiza, Cia, Claudia Blanco, Lee, and Janette Boutique, from São Paulo, Elegance and GG Sexy Lingerie, of Joinville and other more. The parade will feature the famous plus-size model Manhas Russi, one of the most needed at the moment. "It's a myth that in Brazil there are no brands GG with quality. The problem is that the space of their disclosure is only growing now. The brands exist, are increasingly present, but are not yet known to your target audience, "says Renata.
Will be 500 places at all, being 200 of them reserved to retailers (fabrics, retailers and wholesalers) and 200 others for paying guests. Those interested, the ticket will be sold only from 2 January. The value of the tickets is still undefined.
Gallery
Plus-size model Robyn Lawley says she used to be 'excluded …
Source: www.dailymail.co.uk
Купальник "Тайра" | Plus Size Swimwear | Pinterest
Source: www.pinterest.com
Heavily pregnant Jessica Simpson goes for a bumpy drive …
Source: www.dailymail.co.uk
The Best Plus-Size Shopping in New Orleans!
Source: www.curvyceo.com
GORDAS LINDAS DE LINGERIE VISLUMBRE
Source: blogmulherao.com.br
mollige mode Archive
Source: www.missbartoz.de
Modelo Estefanía Gómez
Source: talentos.la
Pokaz mody XXL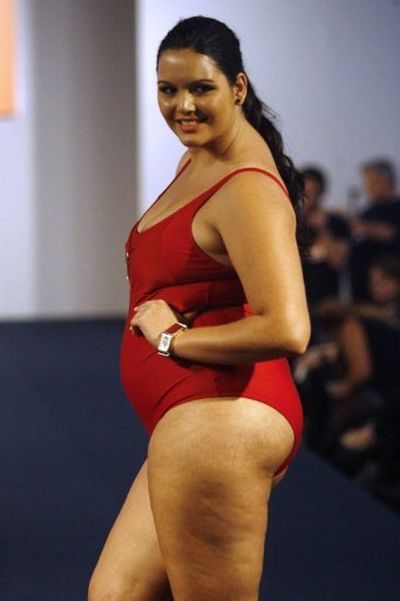 Source: kobieta.wp.pl
Divulgação
Source: mulher.uol.com.br
Segredos de backstage: 6 truques das modelos plus size …
Source: juromano.com
Biquínis e maiôs plus size no FWPS Verão 2014
Source: blogmulherao.com.br
lista par_gabriela caroli
Source: fwps.com.br
22 modelos de lingerie plus size à venda na Loja Mulherão …
Source: blogmulherao.com.br
Denise Bidot shows off her curves while dancing in …
Source: www.dailymail.co.uk
Beyonce performs at 2018 Coachella Valley Music And Arts …
Source: sandrarose.com
1098 best Cleavage, Curves & Corsets images on Pinterest
Source: www.pinterest.com
LIKE: Fun ruffle shorts with back bow
Source: www.lingerieblog.co.uk
Look Para Churrasco – Domingo e Noite
Source: moda.culturamix.com
2015 NBCUniversal Cable Entertainment Upfront – Meeko Spark TV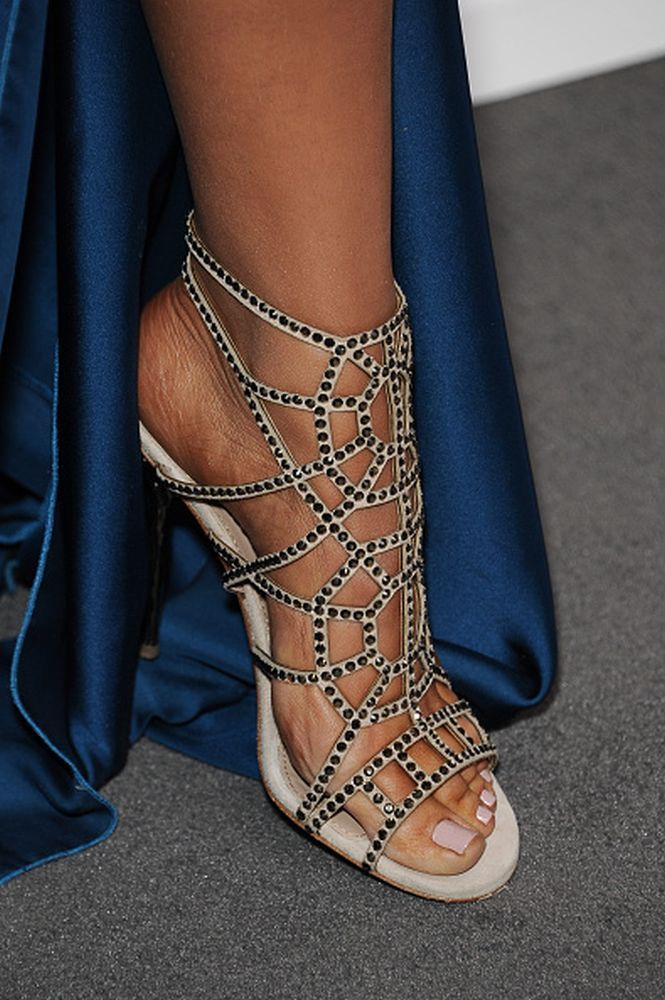 Source: meekospark.com
plus-size-white-party-dress-9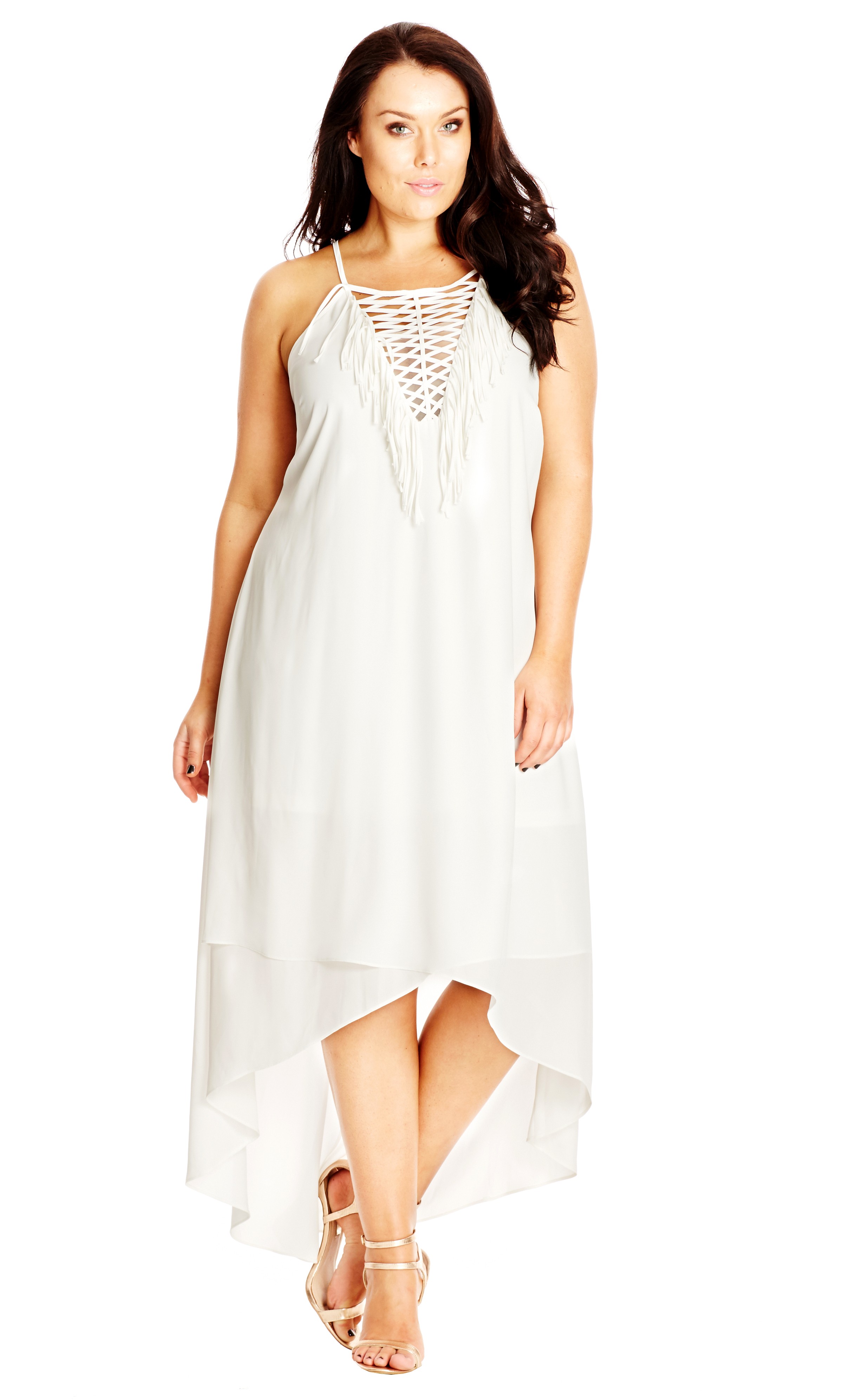 Source: www.alexawebb.com
Mayara Russi
Source: flickr.com
Different ways to wear Denim Jumpsuit
Source: www.yasminfashions.com
Spindle Magazine
Source: spindlemagazine.com
Plus-size fashion trend sending out wrong message, says …
Source: www.independent.ie
Jeans para gordinhas: o estilo jovem e moderno da For Love …
Source: blogmulherao.com.br
Ashley Graham Swimsuitsforall Plus-Size Collection Shop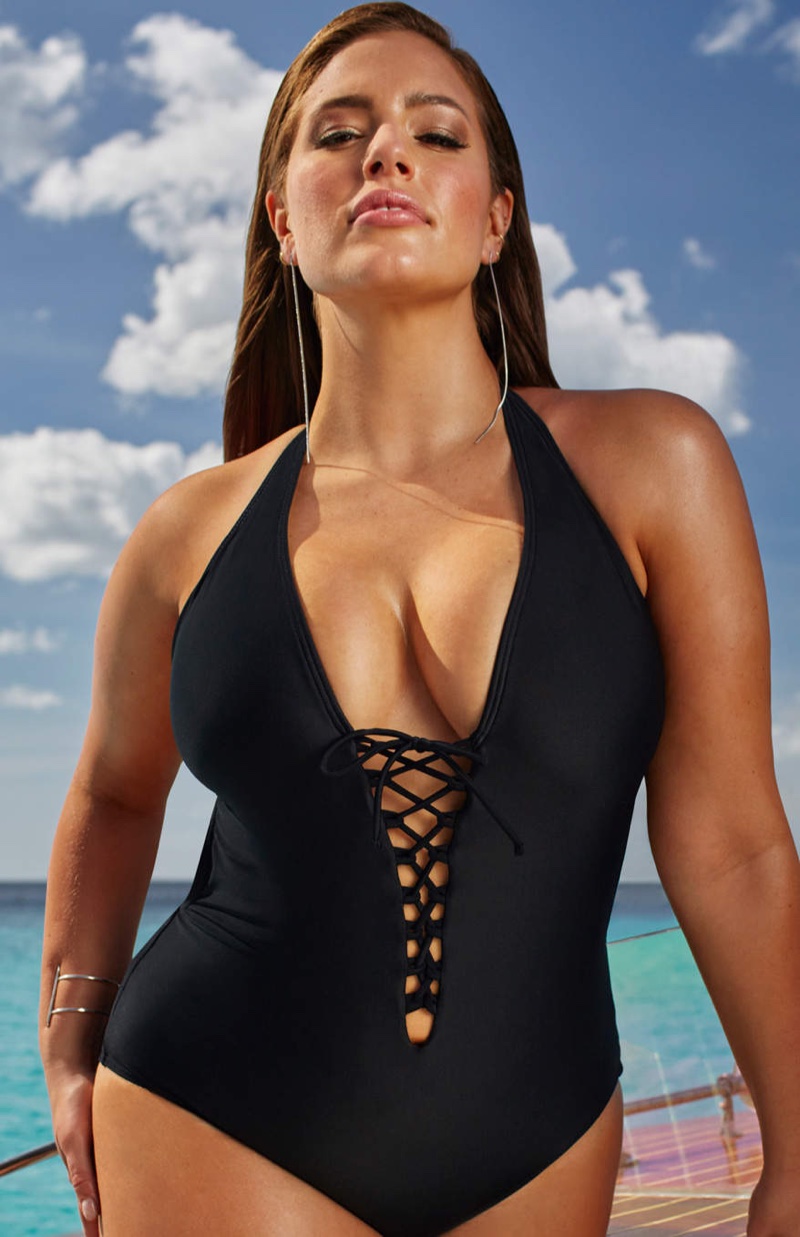 Source: www.fashiongonerogue.com
traditional dresses fashion designs 2017
Source: lifestyle.ng
Adriana Líbini – Fotógrafia Plus Size
Source: adrianalibini.com.br
Modelos plus size negras em ensaio para FWPS Verão 2016 …
Source: juromano.com
22 modelos de lingerie plus size à venda na Loja Mulherão …
Source: blogmulherao.com.br