I know, this is the week in which many of you have been caught by an inexplicable need to go to a grocery store.Towards the end of October, starting in the 90s, even Italians feel the need to buy some nice pumpkins from harmonious shape. Perhaps even those who detest orange for principle catapult to a market to grab at least a pumpkin. In short, the last three days of this month, all feel the desire to prepare some tasty autumn velvety to be served with golden croutons and a drizzle of oil. Or maybe not?
Okay, from direction I suggest that the pumpkins are not meant to culinary purposes and that is why today I will speak not of how to build the scary decorations for Halloween, I will not showthe usual monstrous and terrifying creations to turn your pretty small house in a jumble of sheets hanging from the ceiling, skeletons and carved pumpkins, I want to offer something different or, at least, I'll try.
I would like to propose a number of ideas to recreate an environment inspired by the films directed by the brilliant mind of Tim Burton.
Bed and sofa
We begin our roundup of decorative ideas, starting with the addition of the most simple and basic furniture: the bed. The ploy of wall stickers that simulate a back taste Gothic is definitely worth considering, but do not forget the lines in black and white. As we shall see, in fact, these are two non-colors that recur often.
Library
A library from the amazing and well designed, like the one captured in the pictures below, has the power to create a unique visual effect and  fairytale. And 'that kind of library where you want to insert only volumes of fairy tales and enchanted, waiting for the shelves of this structure suddenly come to life.
Jars with tentacles
About animated objects, these vessels with a species of succulent plant with white and black lines create a suggestive idea of movement. The impression that these reproductions convey is that suddenly everything around the vessels is captured by the tentacles.
Miscellaneous furnishing
These decorations do not need too many presentations, the inspiration is obvious: the famous animated film "The Nightmare Before Christmas" with Sally, Jack and Zero.
I think they are wonderful reproductions and, if you have not yet had the opportunity to watch the masterpiece to which you refer, I invite you to do it, you will be amazed by the inspiration of the director.
Loneliness, love and relentless pursuit of happiness.
A very special party
No cookie in the shape of severed fingers, no gummy worms or chocolate spiders, but only macarons, strawberries with dark chocolate torte, chocolate muffins and a jug of hot tea.
Everything is studied in detail: the tablecloth in black and white stripes, the simple wooden candle holders, the pitcher and finally the lanterns with the press of Jack's big face.
pumpkins
certainly I do not want to disappoint those who already bought dozens of pumpkins, so I thought I'd show you a simple idea to please even those who have no intention to prepare a nice risotto with walnuts, parmesan cheese and pumpkin.
Again we talk about black and white, and to tell the truth, I guess it's like daisies, only this time we do not play to "love me or love me not?", But rather "how I decide to look at life? "
And you? How you choose to look at life, in white or black?
Gallery
HALLOWEEN PLUS STYLE•The Fashion Hive
Source: www.thefashionhive.com
The Nightmare Before Christmas Party
Source: family.disney.com
129 World`s Insanest Scary Halloween Haunted House Ideas …
Source: homesthetics.net
18 Ideas for a Beetlejuice-Inspired Halloween Party …
Source: www.pinterest.com
17 Best images about Gothic Wedding on Pinterest
Source: www.pinterest.com
Nightmare Before Christmas Tim Burton Jack Skeleton & Sally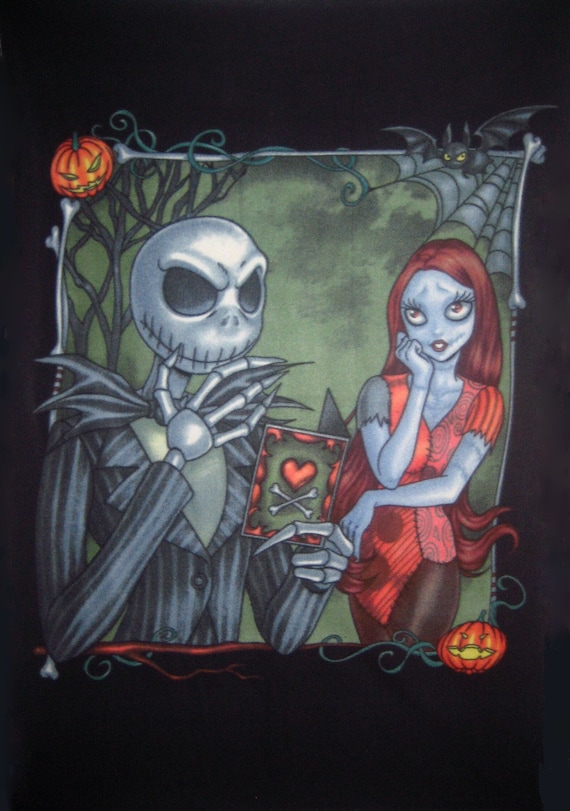 Source: etsy.com
Halloween decorations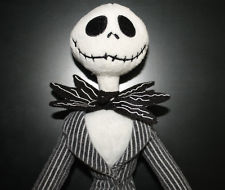 Source: theenchantedmanor.com
Picture Of Spooky But Elegant Halloween Wedding Table Settings
Source: www.weddingomania.com
23 curated MY Car ( If I get one) ideas by gureitsu …
Source: www.pinterest.com
12 best images about Halloween on Pinterest
Source: www.pinterest.com
1000+ images about Jim Shore/Disney Nightmare Before …
Source: www.pinterest.com
40 Best Halloween Nail Art Inspirations for 2017
Source: cutediyprojects.com
Bride Of Frankenstein clipart mrs
Source: moziru.com
sally from nightmare before christmas drawing
Source: nl.pinterest.com
Nightmare Before Christmas Inspired Charm/Pendant · How To …
Source: www.cutoutandkeep.net
Child Cheshire Cat Costume, Alice In wonderland Tim Burton …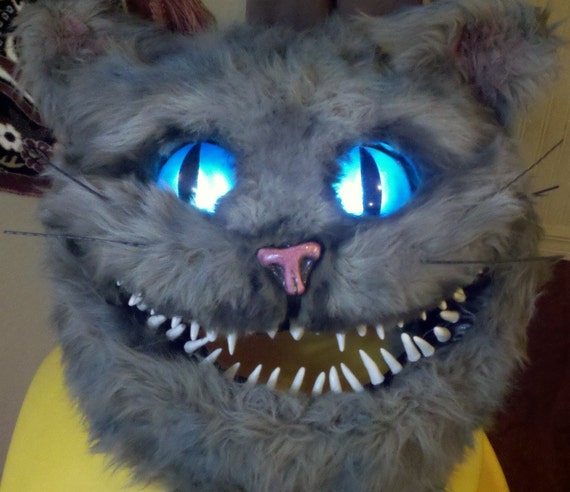 Source: www.shopswell.com
Popular items for nightmare on Etsy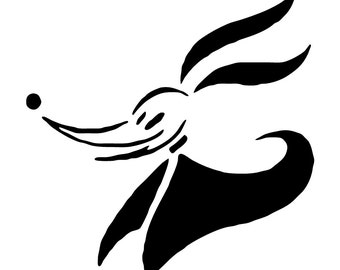 Source: www.etsy.com
Nightmare Before Christmas Sallys Potions Deadly Night Shade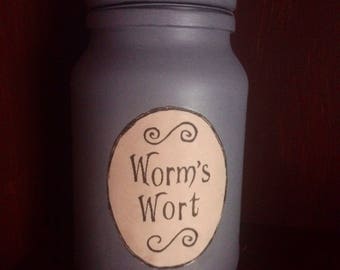 Source: www.etsy.com
Die besten 25+ Nightmare Before Christmas Baum Ideen auf …
Source: www.pinterest.de
Behind the Scenes: Halloweenie Roast 2016
Source: spookylittlehalloween.com