Whether it's pre-installed applications or nosy people, there are several reasons why someone might want to hide an app on your phone. The root of an Android operating system or the jailbreak of an iPhone were once the only options, but today there are different ways to hide apps with ease. So stop uninstalling and reinstalling applications and read on to find out how you can hide apps on your device.
How to hide apps on Android?
Android phones are famous for having a large number of applications pre-installed. Generally, people do not like having so many apps on their devices. It's one thing to uninstall an application, but there are those that are part of the user interface or the operating system. Here's how you can take care of such apps or whatever else you want to hide on your device.
Using the Android default launcher
Very few people actually know that you can hide applications without the help of third-party software. By disabling any application from your device settings, you can prevent it from appearing in the application drawer. See how.
Step 1: Go to Device Settings and find the Applications tab. This is where all the current applications on your phone are displayed.
Step 2: From the list available, choose the application you want to hide on your phone. Select it and on the next screen select the option Disable. The system will ask a series of questions, agree with them to proceed.
While this method is fairly simple, it is only good for a pre-installed application or bloatware. Also, any application that you disable using this method will be restored to the factory version and you may need to update it before you can use it again.
Hide apps using an alternate launcher
An alternative launcher is a graphical interface that replaces the standard Android launcher. It is a popular third-party application that offers several customization options for your phone. You can use it to change the user interface on your device, but here we are using one of the features to hide the applications in sight. An example of a popular launcher is the Apex Launcher.
Step 1: The first thing to do is to install the launcher of your choice on your device. After completion, launch the application and go to the Settings tab.
Step 2: Once there, navigate to the Drawer Settings option and locate the Hidden Applications option.
Step 3: On the next screen, select the applications you want to hide. To do this, select the check box next to the application. When finished, just click Save in the upper right corner of the screen.
Show apps to use again
While applications are hidden, they remain in an inactive state. You will not receive any notification or update for these applications. To use these hidden applications again, you'll need to display them by following the same steps mentioned above.
Hide using a privacy app
A privacy app is a utility you can use to hide any application on your phone. While most are free, they may show some ads. If you do not like ads, you can opt for the paid version. The cool thing about privacy apps is that they usually disguise themselves as other apps, such as a calculator, and also work as one. Unless you have the correct password, you will not be able to unlock it or see what's behind it. An example of a privacy app is Privacy Hider.
Step 1: Visit the Google Play Store and install the privacy app on your device. After installation, the application will start in its basic mode. You must configure it to hide applications.
Step 2: When the application starts, go to Setup in the upper left corner of the screen. In the options, select Hide App. Once activated, the calculator mask or other masquerade mask of the app will be active.
Step 3: From the main screen, select the application you want to hide on your device. To do this, select the 'More' icon (+) in the upper right corner. When you're finished adding apps, simply quit.
This type of app creates a virtual space for apps and they stay in that safe space. Once you've hidden any application using a privacy app, you can uninstall it from your device. To use the hidden application, simply go to the application that appears as a calculator and enter your secret key.
How to hide apps on iPhone?
While hiding apps on Android is easy and there are many solutions available for this, doing this on the iPhone is a bit trickier as there are no jailbreak or hacking processes involved in this process. So here's how to hide any application on the iPhone.
Create a folder for apps
The first thing to do to hide any application on the iPhone is to create a folder. You can do this by moving one application over another and it will make a folder. You can rename it as Work or anything that does not attract much attention.
Add apps to this folder
The next step is really crucial. Start by adding applications to this folder. The number of applications you add to this folder, it is best that people usually access one or two pages of a particular folder. So the key here is to add as many applications as you want. You can also add utilities to this folder if you do not have many applications installed on your phone. After adding the desired applications to this folder, move the application you want to hide to the last position. Be sure to scroll through multiple pages before accessing the application.
After hiding an application from the application drawer, there is only one way to find the application, and this is through Spotlight search.
To disable search using Spotlight, follow these steps.
Step 1: Open the Settings app on your iPhone.
Step 2: Navigate to the Siri and Search tab -> Application you want.
Step 3: From there, switch the app you want to disable to exclude from the search.
Applications to hide applications are still the best option
The steps and processes we mentioned here are not the only solutions. These are the best options we have used and are very confident that they will work for you as well. But we still recommend using apps to hide and hide other apps as the best solution available.
If you think there is a better way to do this, then we are listening, leave us a comment.
Gallery
Guide: How to remove unwanted apps from Apple TV
Source: thedesk.matthewkeys.net
Hide Files and Folders in Windows Using Command Prompt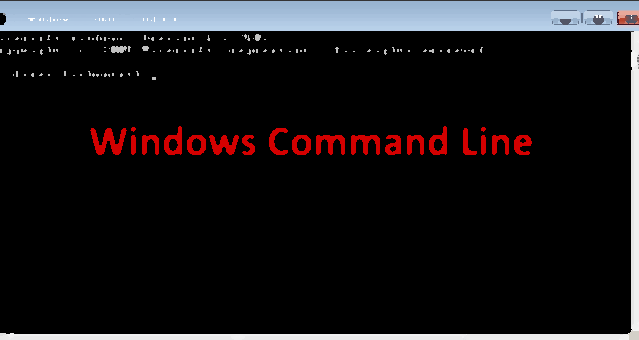 Source: www.tech-recipes.com
How To Prevent A Directory From Being Scanned By Android …
Source: www.addictivetips.com
56 Free Uraraka Ochako music playlists
Source: 8tracks.com
Jimin HD Wallpaper BTS Bangtan Boys New Tab
Source: freeaddon.com
8tracks radio | Matsuno Shittymatsu (16 songs)
Source: 8tracks.com
Steve Nash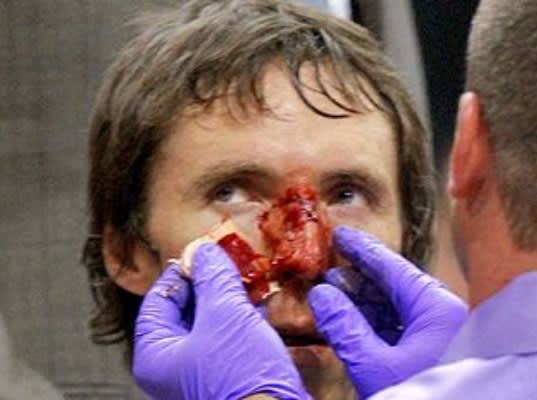 Source: www.complex.com
Hi Opie!
Source: tvokids.com
The Christmas memes have started.. : terriblefacebookmemes
Source: www.reddit.com
Managing Adoption of Office 365 by Controlling Access to Apps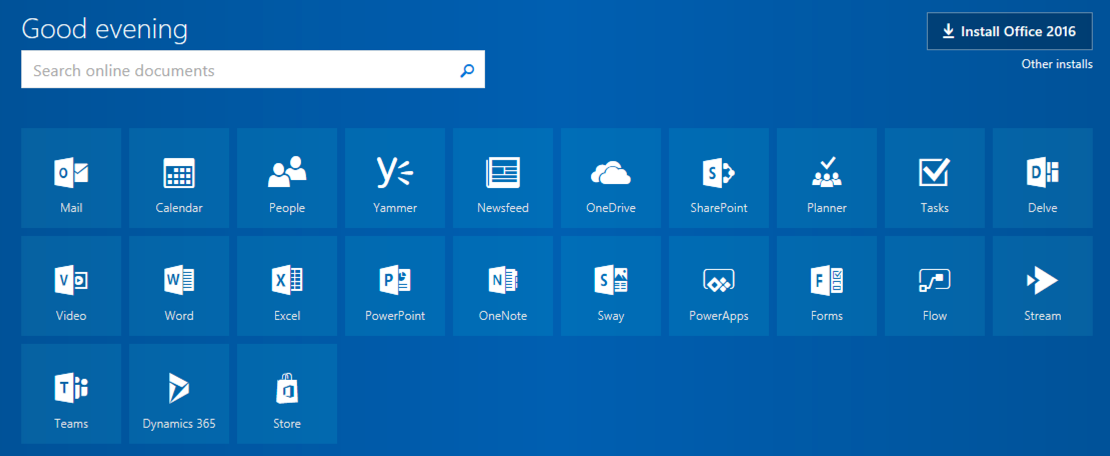 Source: practical365.com
How to turn off Facebook Live notifications
Source: www.androidcentral.com
Types of fursuits and their pros and cons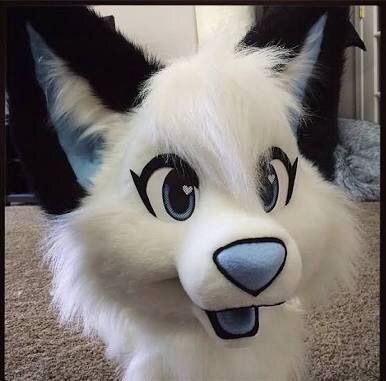 Source: aminoapps.com
Remove Document Library View Selector or New Document …
Source: ootbtutorials.com
How To Prevent A Directory From Being Scanned By Android …
Source: www.addictivetips.com
Artfromthevoid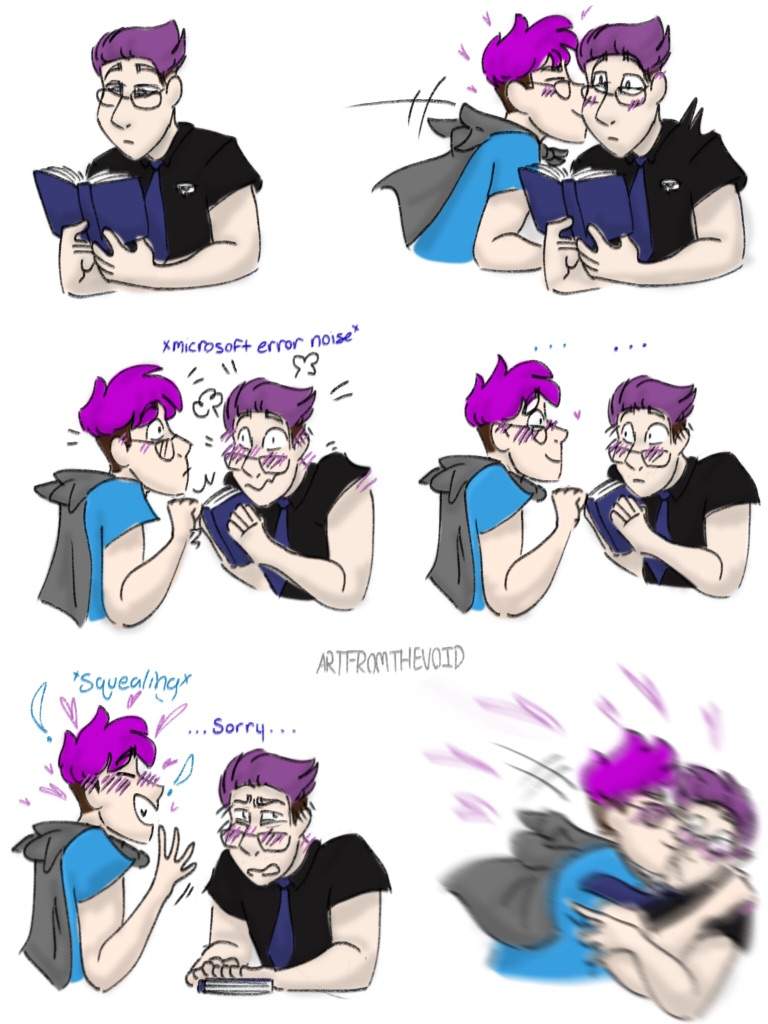 Source: aminoapps.com
Welcome To The House Of Nigward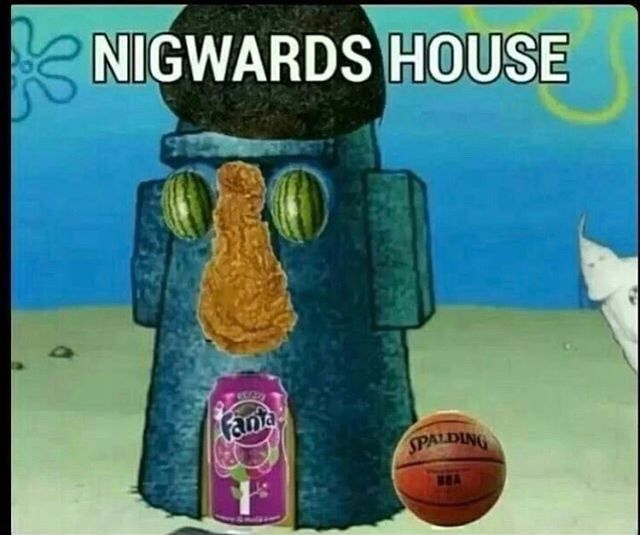 Source: aminoapps.com
Alibaba Group: Introduction to China's E-commerce Empire …
Source: www.chinainternetwatch.com
8tracks radio | runemarks loki mix (13 songs)
Source: 8tracks.com
Hide Secret Apps in 'Invisible' Folders on Your iPad, i …
Source: www.doovi.com
How to securely hide your files and apps on Android …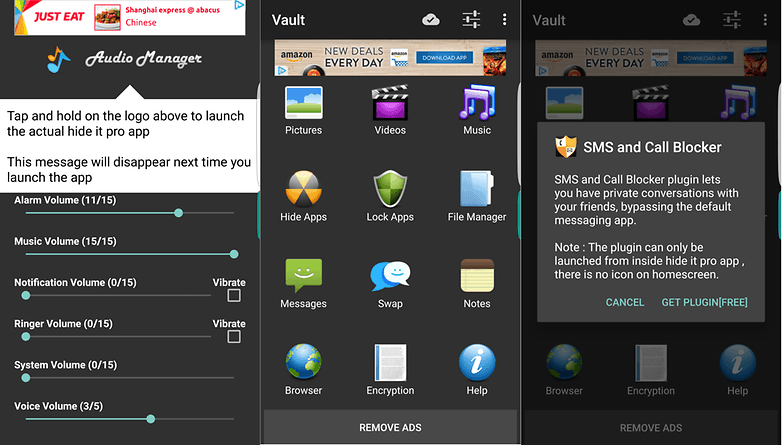 Source: www.androidpit.com
Latest Methods On How To Hide Apps On Android
Source: www.blogarama.com
How to delete or hide apps on an iPhone or iPad
Source: www.macworld.co.uk
Photo hiding apps catching students, parents attention …
Source: www.wwlp.com
How to Hide App Icons on an iPhone: 12 Steps (with Pictures)
Source: www.wikihow.com
How to Hide Apps on iPhone X (Guide)
Source: beebom.com
Calculator+ To hide your photos and videos app for ios …
Source: appcrawlr.com
[Guide] Hide apps on your Android phone
Source: www.pocketmeta.com
Samsung Galaxy S5: How to Hide or Show Hidden Applications …
Source: inside-galaxy.blogspot.co.za
How to Hide Apps On Android (Latest Methods)
Source: techviral.net
How to completely hide any app or folder on your iPhone or …
Source: www.tuaw.com