"I have a new favorite color, if there is a darker color than black!" – Anonymous
According to this motto many designers have given up every effort from the dreary and sad image of non-color black to create the best part for any occasion! No color is rather than black any fashionista or every trendsetter likes most. It is almost the trademark of each of the idea of fashion, aesthetics and has particular style.
"One is never over dressed or under-dressed with a little black dress or suit!" Karl Lagerfeld. On the contrary, it is as if the color would adapt magically to any situations or events.
As often as possible each one of us is so? Man or woman is front of the mirror in the morning and cannot decide once again what part will be used. Should it be a pair of more sporting jeans? But what if you still want something fancier to go to party after the casual Friday at the office? What is spontaneously but a very important customer faces one and you want to make a decent figure despite casual Friday? The easiest answer to all these questions and the easiest way to handle all these situations, elegant and well dressed out of the way is easy to see black! To finish the morning styling ordeal in which one opts for a black outfit very supple and well oriented.
No matter whether it should be the super cool casual look or rather chic for a date you felt waited on that throughout his life, with a black outfit you never lie next to it. However, no black jogging trousers can be combined with a fine suit blazer! So watch out!
Black is the perfect and simplest primer for every look, however, certain fundamental rules must be respected. The first rule is to cover up too much skin, otherwise one has to seal. That means if you want to wear skinny jeans with great boots, roll up jeans best 2-3 times!
The second rule is the so-called breach in style. A break in style should lead to amend a specific image or even to alienate. A simple example would be to wear a leather jacket with a pencil skirt in combination with a strict blouse to wear, this strict occur is insulated and has a much casual.
The third rule is to bring color accents to the outfit. The easiest way that can be achieved by tops that have a contrasting color or a black outfit but also by the details, because a black outfit always lives from its accessories! If the accessories are striking and powerful, "real" colors are, according to the color blocking system, make the whole occurrence much friendlier and more confident.
The fourth and last rule is to combine different fabrics as possible. To be on the latest trend, you'd better use best materials such as suede leather on leather, knitted silk and jeans or cotton as an all-rounder for each substance.
If these points are observed, it remains the absolute must-have motto "the new black" faithful and is never again inappropriately dressed for the surprises of everyday life! And thus, enjoy the urban understated look!
Gallery
Rubber Flooring Rolls
Source: rubberflooringdirect.com
3DS MAX + Photoshop Tutorial: Add Billboard Tree and …
Source: www.tonytextures.com
Microline Partitions, Aluminium Partitions, Sapphire Aluminium
Source: www.sapphirealuminium.com.au
29 Flattering Dark Hair Colors for Every Skin Tone in 2019
Source: www.latest-hairstyles.com
Free red background tiles patterns and textures overview.
Source: background-tiles.com
Ugg Ugg Kensington Biker Boots in Black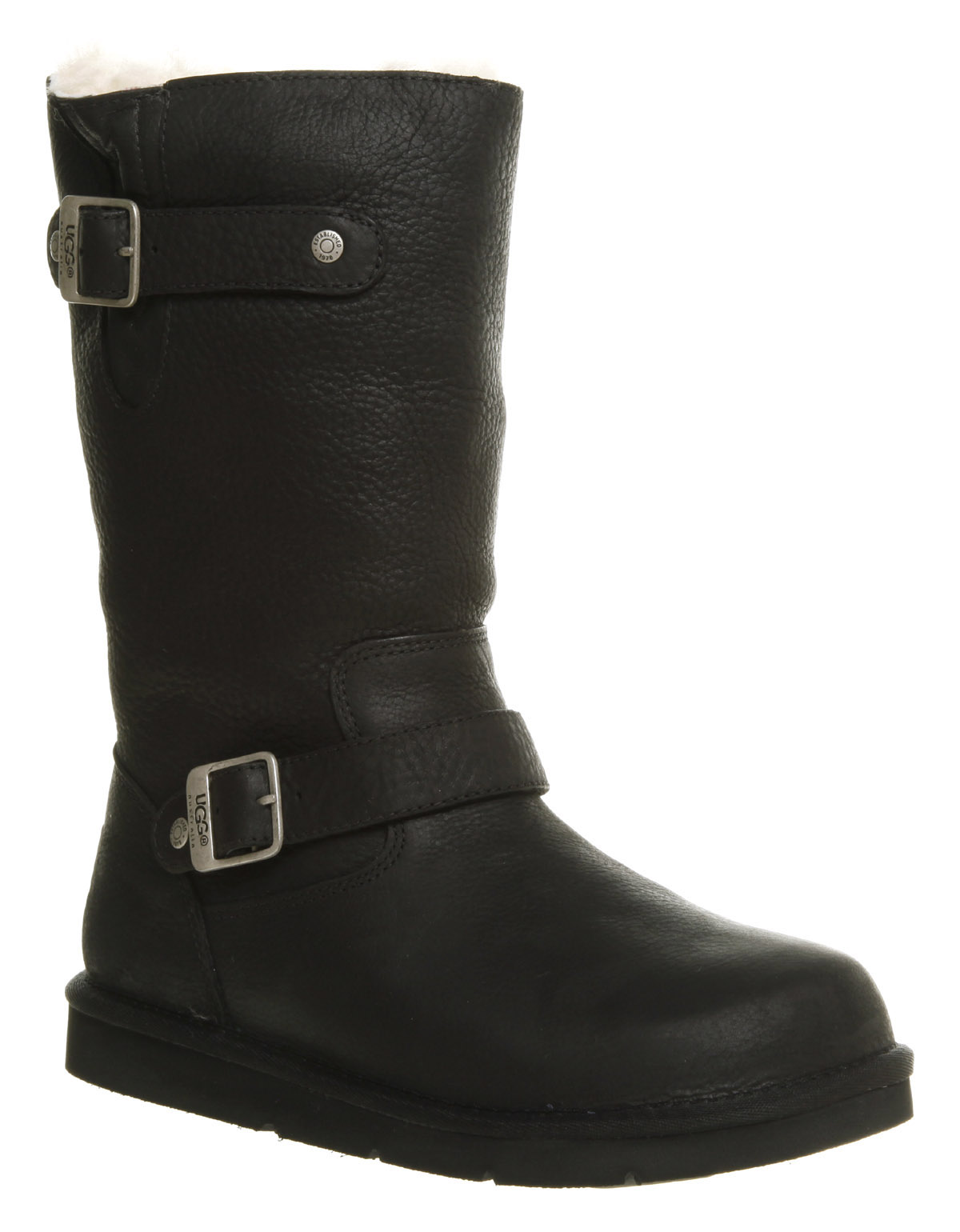 Source: www.lyst.com
WOMEN: OPHELIA Leather Skirt Black
Source: www.thisisosant.com
Spotlight on a Collector's Dream Fish: The Rare and …
Source: blog.marinedepot.com
Finish and Trim Options
Source: prizerhoods.com
100 Badass Red Hair Colors: Auburn, Cherry, Copper …
Source: www.fashionisers.com
Water Splash Photography Made Easy
Source: digital-photography-school.com
Getty Voices: The Getty Graffiti Black Book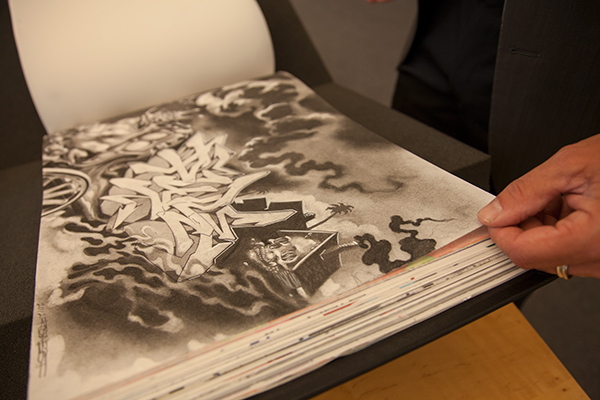 Source: blogs.getty.edu
50 Spectacular Pixie Cut Suggestions
Source: hairmotive.com
140 Best Anchor Tattoos to Stay Grounded
Source: www.tattoo-models.net
40 Super Hot Big Braids Styles
Source: devoutfashion.com
Elegant and Cool Blue Bathroom Ideas for Sweet Home …
Source: www.simplymorefurnishings.com
Eric Claptons' Ferrari SP12 EC in detail
Source: www.autogespot.com
1968 Plymouth Road Runner
Source: www.artandspeed.com
25 Elegant and Exquisite Gray Dining Room Ideas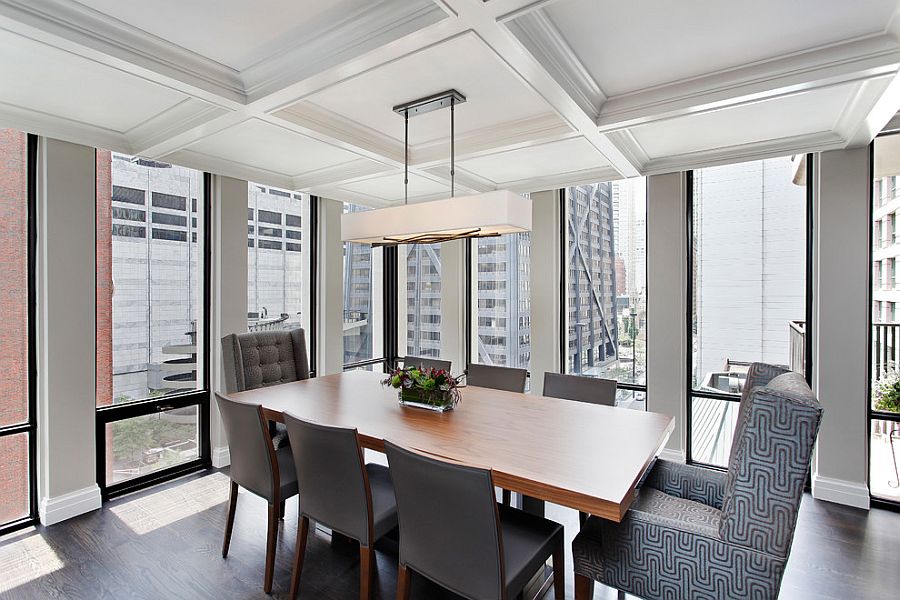 Source: www.decoist.com
How to dress like The Duchess of Cambridge
Source: 40plusstyle.com