The smartphone lock screen is something you use countless times a day and, if set up properly, is a way to stop snooping friends, family, colleagues or hackers from browsing your private information. With most Android smartphones, you can choose to unlock by sliding, tracing a pattern on dots or by entering a PIN code or password. You can also choose not to have a screen lock, although this puts you at risk.
Choosing a screen lock method for mobile
To set or change your lock screen, go to Settings, Security, and touch Screen Lock. You will need to confirm your current PIN, password, or pattern to continue.
You can then select slide, pattern, PIN, or password. In the main security screen, if you chose a pattern, you can decide whether to show the pattern or not when unlocking and hiding it adds an extra layer of security when you unlock your phone in public.
If you have Android Lollipop, Marshmallow, or Nougat, you also need to decide how you want your notifications to appear on the lock screen: show everything, hide sensitive content, or show nothing. Hiding confidential content means you'll see a new message, for example, but not who you are or any text, until you unlock it.
For all methods, you can set up a message on the lock screen, which can be useful if you leave the phone behind and a good Samaritan finds you.
Smartphones with fingerprint readers also have the option of unlocking with a fingerprint. Your fingerprint can also be used to authorize purchases and sign in to applications. Depending on the device, you can add more than one fingerprint so that trusted people can also open your phone.
Other devices may have the option to unlock with your face as well, which is another very useful security tool. They can also have features of taking pictures of people who have tried more than once to unlock their device, revealing who is trying to access it.
Screen lock app Find my device
Enable Google Find My Device / Find My Device (formerly Android Device Manager) is a smart move. If your phone is lost or stolen, you can track it, touch it, block it, or even erase it. You'll need to access your Google settings found in settings or in a separate Google Settings app, depending on the model. Download the app from the Play Store, open it, and follow the on-screen instructions.
Go to Google -> Security and enable this device remotely and allow remote blocking and deletion. Keep in mind that if you want to find it, you need to have location services set while the phone is still in your hands. If you lock your phone remotely and do not yet have a PIN, password, or default setting, you need to use a password set to Find My Device . You can also add a message and a button to call a specified phone number.
Using an app to lock screen on mobile
If built-in options are not enough for you, there are many third-party applications to choose from. Third-party apps offer alternative ways to lock and unlock your phone, view notifications, and the ability to customize background images and themes.
We recommend the following screen lock apps: AcDisplay, GO Locker, SnapLock Smart Lock Screen and Solo Locker, They include weather and calendar widgets, and the ability to control music applications directly from the lock screen. Others allow you to use your photos as your password and can also create a lock screen interface. If you choose to download an app from the lock screen, you'll need to disable the Android lock screen in your device's security settings.
Keep in mind that if you decide to uninstall the app, re-enable the Android lock screen.
Which Android lock screen do you use? What security features have already been enabled on your devices?
Gallery
This is Why You Should Use a Screen Locker
Source: maxwell.en.softonic.com
Secret Apps Locker 2016 APK Download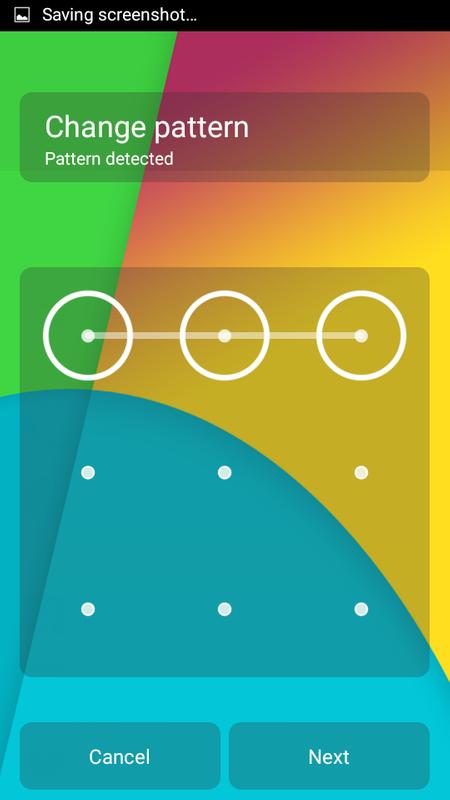 Source: apkpure.com
Secret Apps Locker 2016 APK Download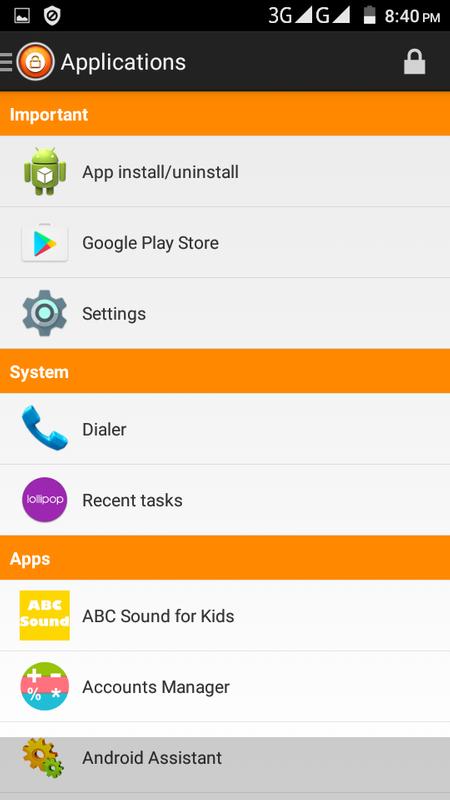 Source: apkpure.com
Go Locker For Android
Source: androidbooth.com
DIY Locker – Tattoo Lock Screen
Source: www.softmyth.com
Download Rix GO Locker Theme 1.20 on a .apk Format For Android
Source: androidapkcenters.blogspot.com
Best Applock – Locker & No Ads
Source: play.google.com
Fingerprint App Lock and Incoming Call Locker APK ダウンロード …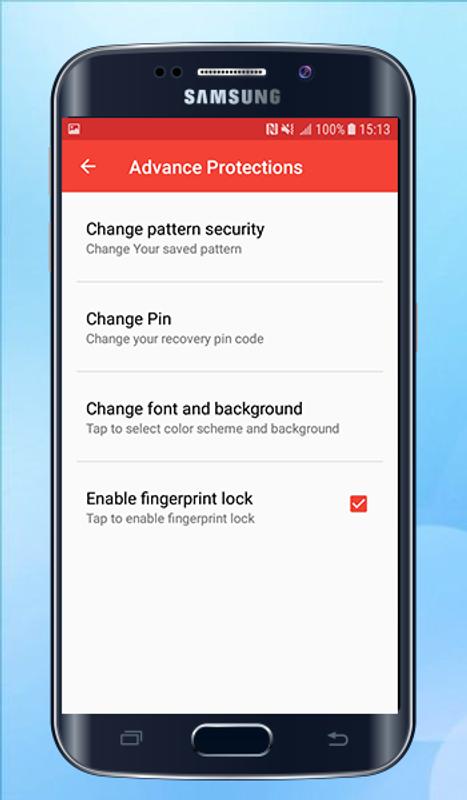 Source: apkpure.com
Oops! AppLock
Source: play.google.com
My Locker – PRO
Source: play.google.com
Get Real-Time Notifications On Android Lock Screen With …
Source: www.addictivetips.com
OS8 Lock Screen APK Free Tools Android App download
Source: appraw.com
Huawei P8 lite User Manual & Setup Guide
Source: www.geeksquad.co.uk
Install Button Unlocker
Source: play.google.com
OS8 Lock Screen APK Free Tools Android App download
Source: appraw.com
Friday Freebies: Download 6 Paid iOS Apps for FREE
Source: wccftech.com
11 Android Launchers and Screen Replacements You Can …
Source: thetechtime.blogspot.com
App Lock (Scanner Simulator)
Source: play.google.com
Dandelion Zipper Lock Screen Top Free Android Apps …
Source: www.androidfreeware.mobi
Transform your phone with the best Android lock screen …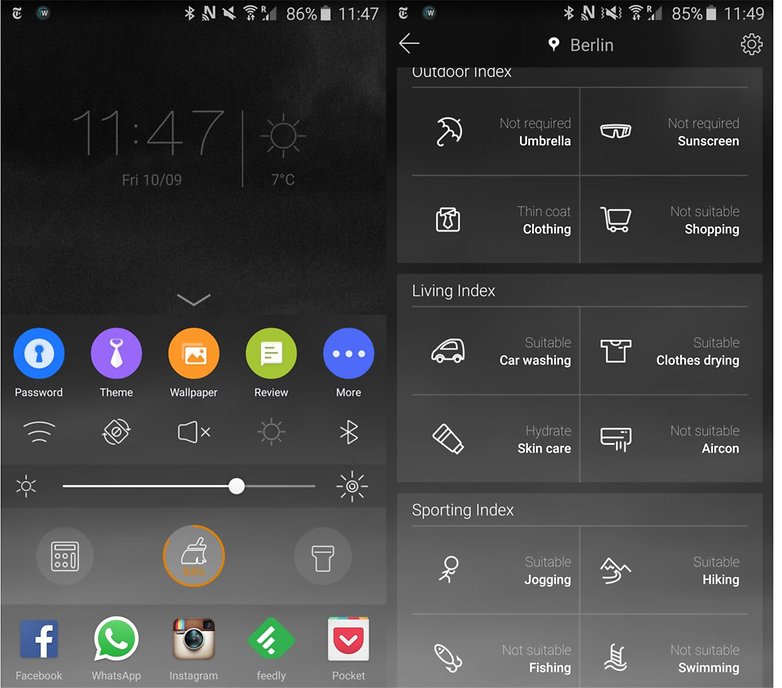 Source: www.androidpit.com
Install Button Unlocker
Source: play.google.com
Fingerprint App Lock and Incoming Call Locker APK ダウンロード …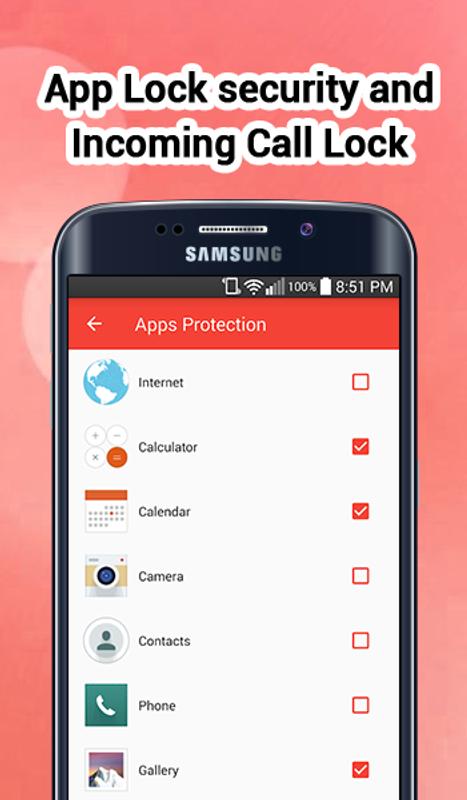 Source: apkpure.com
Best Applock – Locker & No Ads
Source: play.google.com
App Lock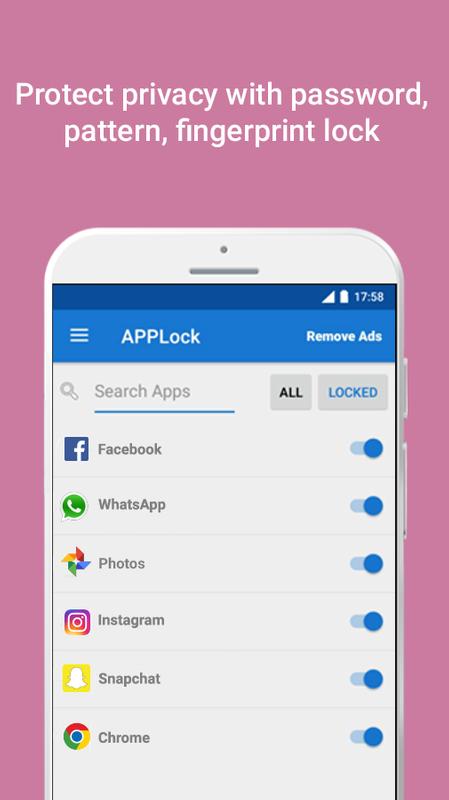 Source: apkpure.com
Lock Apps with PIN or Fingerprint (without any App) in …
Source: www.techmesto.com
Top 5+ Best Android Pattern Lock Apps in 2018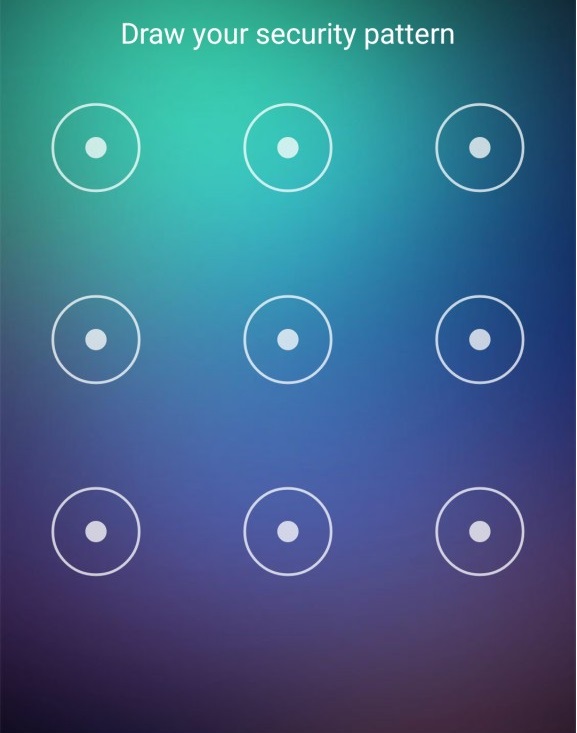 Source: softstribe.com
App Lock – Keypad APK Download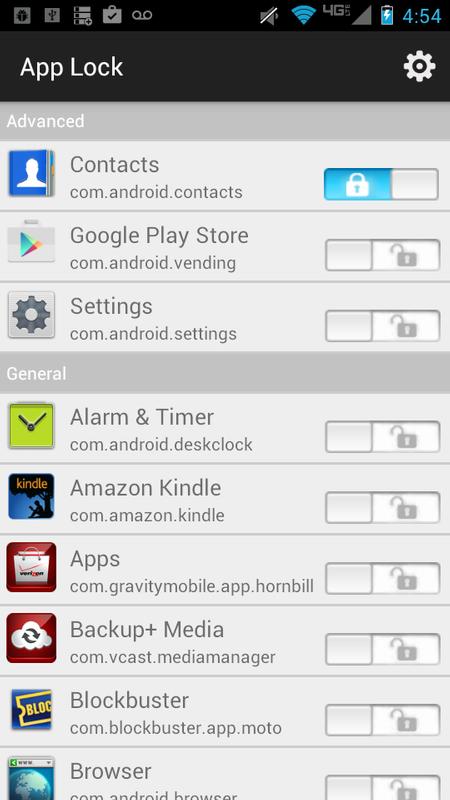 Source: apkpure.com
DIY Locker – Tattoo Lock Screen
Source: www.softmyth.com
Install Button Unlocker
Source: play.google.com
Pattern Lock Screen 2.6 APK Download
Source: apk-dl.com