You are always in a hurry but you dream of a perfect manicure and dry in a few seconds?
Nails Inc has thought of all the women who love the convenience but not sacrificing style, to the market its first enamel spray in the world!
SMALTI SPRAY THE PAINT CAN NAILS INC
With enamel spray Nails Inc, which is called The Paint Can, the future is here, thanks to immediate application foolproof that allows you to reduce to zero not only the drying time, but also and above all, the risk of  burrs or irregularities.
As recounted by the British cosmetics company, The Paint Can-Spray On Nail Polish adheres perfectly to the nail, but is removed in a simple and effective to fingers and cuticles, which of course are involved during application, simply by washing your hands with water and soap!
Compared to this revolution, Thea Green, fodatrice of Nails Inc, said: "After years of work are incredibly excited about the launch of the spray Paint Can enamel. Our customers have clamored for ways to reduce the drying time and improve the application making it easy and fast. So, voila, innovation Nails Inc Paint Can was born!".
APPLICATION OF SPRAY POLISH
As the spray glaze is applied? The British brand describes the application as a super fast and easy, and judging from the official images, it seems so! Here are all the steps for a perfect application of Paint Can!
STEP ONE: For a perfect manicure with spray enamel is important to apply a protective base coat, which not only protects the nail and allows the polish to last longer, but in this case acts just as 'primer' for Paint Can. Of course, Nails Inc suggests the special 2 in 1 Base And Top Coat. A very interesting news related to this step is that you can apply the spray enamel on another enamel 'classic', which in this case will act as a base coat for a really expressed enamel change!
STEP TWO: When the base coat is dry you can apply the spray enamel. First of all it is necessary to shake the bottle, then spray in a homogeneous product on the nails maintaining a distance of 10-15 centimeters. In this phase it is important to protect the surface which we rely, with a cloth or a sheet of paper.
STEP THREE: For a perfect manicure for a long time (Nails Inc ensures that the product lasts up to four days on the nails) is then necessary to apply a protective top coat and let it dry.
STEP FOUR: To remove excess product which of course they're going to pile up on the toes and around the cuticles will need to simply wash your hands with warm, soapy water, or spend adamp washcloth.
AVAILABLE COLOURS
What and how many are the available colors of The Paint Can? At the moment Nails Inc is set to launch on the market only two tones,  Shoreditch Lane, silver, and  Hoxton Market, fuchsia pink. In addition it is proposed the aforementioned top coat and base coat two in one. Of course it is very likely that the " spray enamels family shortly widen with new shades!
RELEASE DATE SPRAY POLISH
The first spray enamels in the world will be launched on the market Wednesday, November 11, 2015 in England, and more precisely in London, with a special event in the megastore Selfridges. The style icon Alexa Chung, historical testimonial of the brand, will be guest of honor and meet fans on this occasion, showing them how easy it is to apply Paint Can!
PRICE AND WHERE TO BUY
The price of sprays The Paint Can enamels is 10 pounds each, about 13 euro for a bottle of 50 ml.The top coat matched in size from 5 ml costs about 8 pounds, about 10 euro.
Where to buy the spray enamel? You can buy on the official website Nails Inc, which at this time allows preordinarli, although surely will soon be available in all English and international corner and in store retailers.
In particular, in Italy the glazes Nails Inc are distributed exclusively by the perfumery chain Sephora, which we hope will come soon! If you wish to buy Nails Inc nail online, find them on this page.
VIDEO APPLICATION POLISH SPRAY PAINT CAN
Still not convinced? Here is the official video in which Nails Inc shows us the application of enamel spray!
They inspire spray enamels? Find either a great idea or a heresy? Discuss it with us in the comments, we wait your opinions!
Gallery
Cleaner Sgrassatore Spray con pompetta 100ml
Source: www.beautyspacenails.com
1001+ idee per unghie rosa in tutte le varie sfumature moda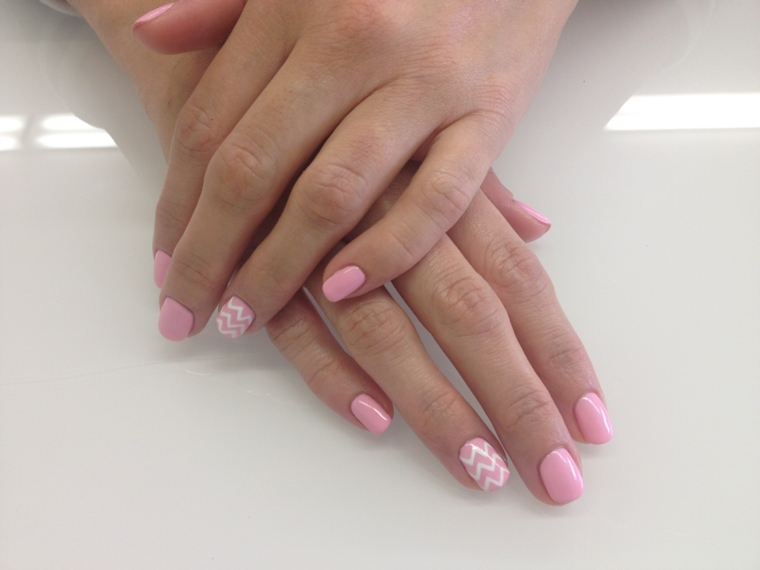 Source: archzine.it
Smalto semipermanente
Source: fotogallery.donnaclick.it
Smalto Cotto per Unghie: Differenze da Gel, Semipermanente
Source: www.smaltosemipermanente.net
smalto nero 2017 manicure autunno inverno
Source: www.cafeweb.it
Smalto Ultra Violet: le nail art più belle con il colore …
Source: www.alfemminile.com
Unghie e colori: Smalto profumato e stamping
Source: unghiecolori.blogspot.it
Nail art foto unghie: Smalto per mani e piedi
Source: www.cafeweb.it
smalto-funny-make-up-swatches – Tutto Nail Art & Unghie
Source: www.nailarteunghie.it
Smalto semipermanente, cos'è e come si applica www …
Source: www.donnaclick.it
Uno smalto spray per una manicure perfetta
Source: hellostyle.it
Nail Art tuffo nel blu con smalti Pupa effetto Gel
Source: www.beautydea.it
Have Hassle-Free Manicure With Metallic Spray Nail Paint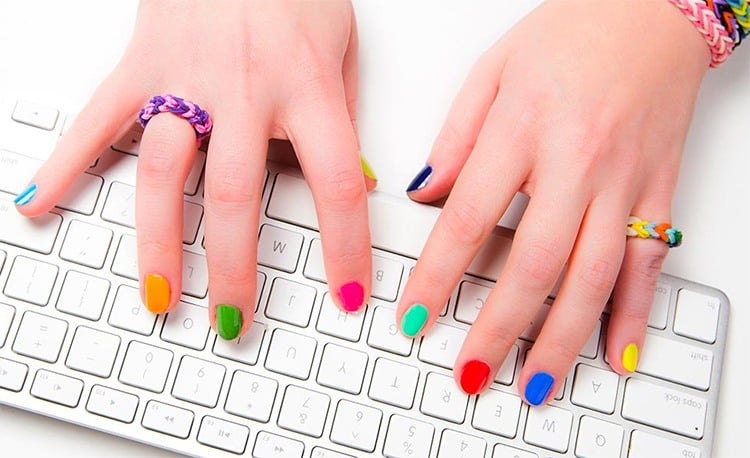 Source: www.fashionlady.in
Tendenza unghie estate 2014
Source: fiftyshadesoffashion12.wordpress.com
Look Like A Model: Unghie: Smalto spray per una manicure …
Source: www.looklikeamodel.it
Oltre 25 fantastiche idee su Matrimonio smalto su …
Source: it.pinterest.com
Unghie BabyBoomer, come realizzare la nail art più romantica
Source: www.beautylovers.it
Nail art con smalto rosa
Source: www.follettarosamakeup.com
Smalto mat 2017: Tendenza manicure autunno inverno FOTO
Source: www.cafeweb.it
smalto
Source: nailartss.wordpress.com