Although I love the winter so it is a special feeling when spring and the light returns. Nature becomes more accessible and the weather is suitable for hiking. What equipment you'll need and what to wear with it of course depends on how long you think be gone, the equipment list below is meant for a shorter hike without overnight stays. Packing list can for some be very long but keep in mind that it's better to happen to carry around an extra fleece jacket than freezing.
For a day trip often enough with a 35 litre backpack, if you're buying a new backpack, remember to test it in the shop packed – then we know better how it sits on the back and how it unloads.
Packing list
-Water bottle
-Packed lunch
-Hot drinks
-Knife
-Seat cover
-Rain gear
-Enhancement of clothing (e.g. wool or fleece jacket)
-First aid
-Map and compass
Clothes and shoes
I get hot easily so if underwear is necessary I always use thin Merino Wool, wool is warm but ventilate, if you get sweaty or wet wool holds heat better than cotton. If it freezes is also wool best because it's hot, you can then select a thicker base layer.
In the spring as the weather shifts, if the Sun peeks out during the day, it's getting hot, hiking pants with removable legs, then, is a good option, so-called zip-off. On the upper body, I usually use the shirt or underwear. The advantage of the shirt is that you can easily regulate the temperature. Blowing it much, I have a shell jacket, because I easily gets hot, I usually avoid waterproof shell garments. Then I'd rather be with a poncho for protection against the rain. If it gets cold I put the included wool jersey. At your feet I always thin wool socks, I don't usually have problems with blisters but if you easily get chafing is said to help with double wool socks, a thin and a medium-thick. You could even tape their heels and other sensitive spots with blister tape even before it embarks.
Last but not least is footwear essential. The important thing, as suggested by the trekking boots buying guide, is to have a shoe that fits your foot and how you go. For an easier hike, stable running shoes work but keep in mind that it is easy to get wet. I prefer sturdy hiking boots. Be sure to enter your shoes before heading out on tour.
Before and during the trek
Before you begin the hike, make sure you know where you are on the map and see your intended route. During the hike, it is important to take short breaks in order to customize the cover, drink fluid and correct the backpack. Follow up your location on the map and how far you have left to the goal. If there is sticky so be sure to have that chocolate piece readily available.
Next time we will tell you more about hiking tips for longer hikes in the mountains, to its outside and enjoy spring!
Gallery
Tips for Hiking Rainbow Mountain in Peru: Day Trip from Cusco
Source: annaeverywhere.com
10 Tips Before Hiking Table Mountain Cape Town
Source: traveltalesoflife.com
Day Trip to Magdapio Falls (Pagsanjan Falls) and Kipot …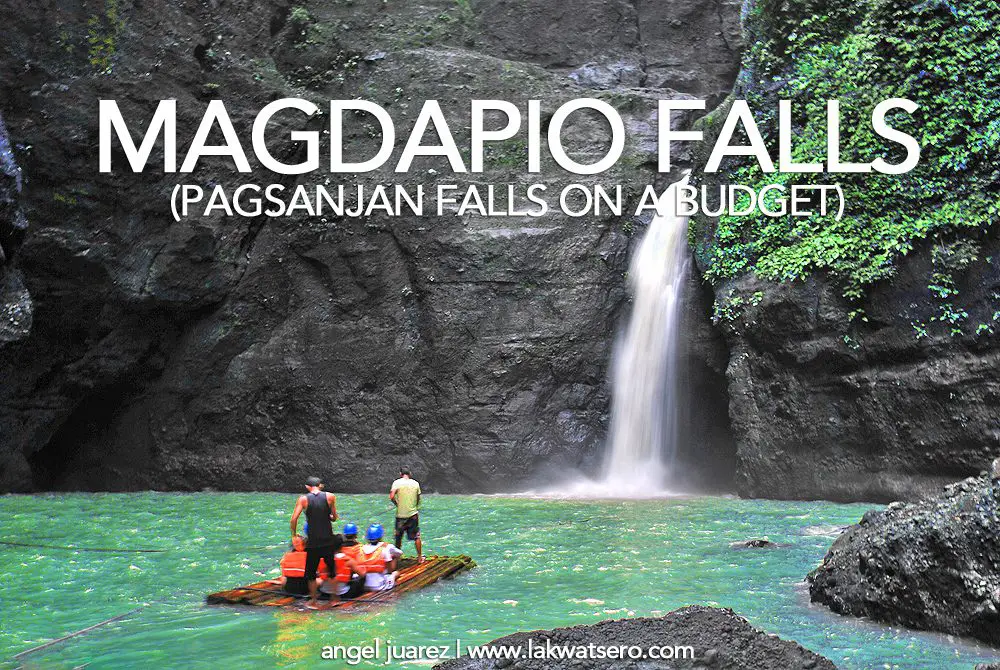 Source: www.lakwatsero.com
Family Guide to Zermatt Switzerland » Moms:Tots:Zurich
Source: www.momstotszurich.com
Hiking in the Atlas Mountains of Imlil Morocco: Trekking …
Source: www.roamingaroundtheworld.com
Hiking Reinebringen
Source: norwaytravelguide.no
Going to the 7 Rila Lakes in Rila Mountain (useful tips)
Source: followthesisters.com
El Chaltén, Argentina, Journey from Chile in Patagonia.
Source: www.explora.com
Gunung Rinjani trekking: camping on the ridge of the …
Source: www.nomadtravellers.com
Jungfrau Region Photos
Source: www.swissvistas.com
Fremont Peak Hike – Fremont Peak State Park
Source: www.outdoorproject.com
Aurora Spa with sauna bucket » Kiruna Lappland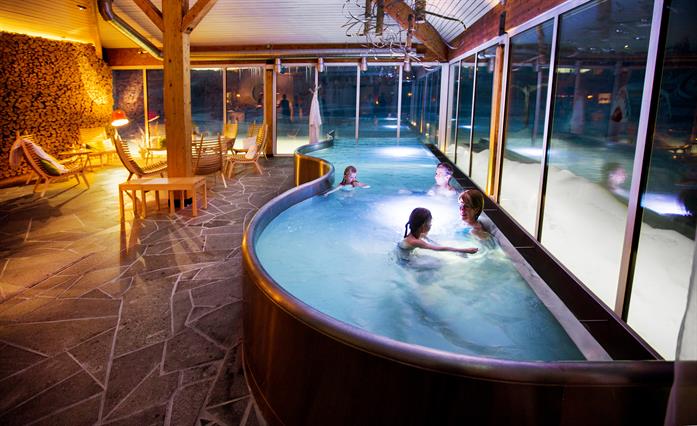 Source: www.kirunalapland.se
Merzouga 3 days tours – Tour Around Marrakech
Source: www.tour-around-marrakech.com
Soca Valley Slovenia: 7 Things That Should Be On Your To …
Source: www.off-the-path.com
Whats the deal with Nelson Mandela
Source: www.capetownmagazine.com
Arizona Bucket list: The Wave, AZ
Source: horseshoebend.com
Fenix CL25R USB Rechargeable Lantern
Source: www.fenixlighting.com
Camps Bay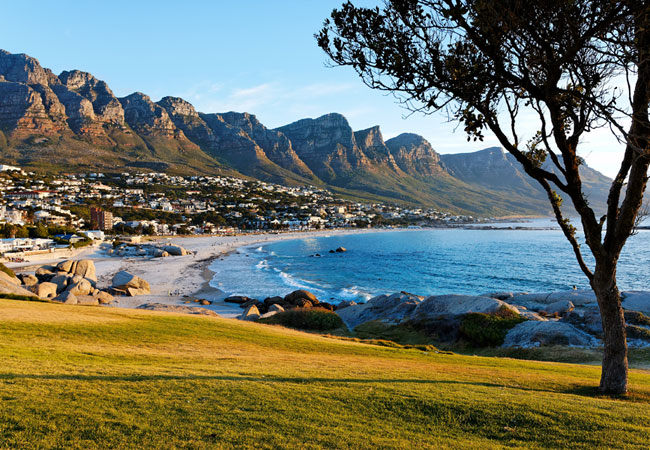 Source: www.sa-venues.com
alta ski area
Source: twofeettoadventure.wordpress.com
Steenbok {Raphicerus campestris}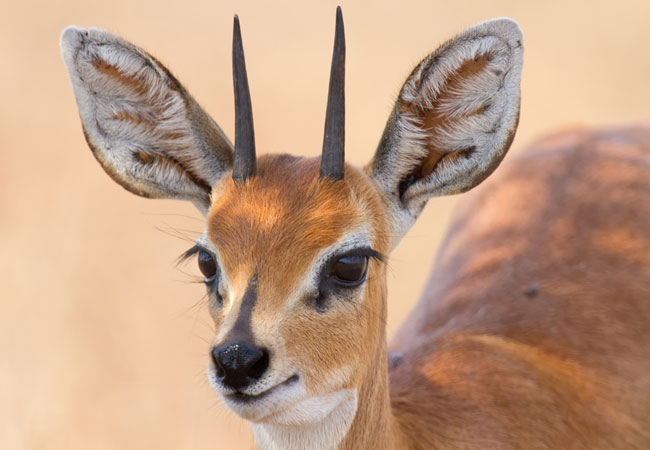 Source: www.sa-venues.com