In the case of smartwatch, Zen Cronos, is a computer with touch screen display 1.5 inch square, with a resolution of 240 x 240 pixels. Its size is almost similar to other wearables higher price.
Your operating system is proprietary and can connect to smartphones with Android and iOS; connected to the phone via Bluetooth you can handle calls; receive notifications of emails and messages from social networks; you can view the phone contacts on the clock; control camera phone; making remote control for music played smartphone, and so on. It also has a pedometer.
The smart watch Zen Cronos.
Its battery is 230 mAh, and has a range of more than one day. The full recharge is obtained at the end of an hour. It has Bluetooth 4.0 connectivity and also features accelerometer, which makes to turn the display is only necessary a simple flick of the wrist. It has 32 MB of RAM and 24 MB of ROM. Your belt can be changed at any watchmaking.
Zen Chronos is priced at 1399 pesos (for now, only available in Frávega). A second version, the Cronos +, has a built – in equipment body camera, and a price of 1799 pesos. Accompany the landing in the country of more sophisticated smart watches as Moto 360 Motorola (at a price of $ 5499 pesos) the LG G Watch ($ 3,499), the Samsung Gear Fit ($ 3,999) or the Alcatel One Touch, which is priced in stores 3199 pesos.
Dual SIM Phones
The family of phones with dual SIM ( following the line of BGH, Archos and others ) is sold, in all cases, without line.
And it has basic Zen Motion, on sale for $ 2999, a mobile screen 4.5 "and resolution of 960 x 540 pixels, four núcloes chip, 1GB of RAM, 8GB storage expandable via Android 4.4 and microSD card. Its battery is 1900 mAh. The cameras are bringing 5 megapixel (primary) and 2 MP (front). it has 3G, Wi-Fi, GPS, Bluetooth and FM radio.
The Zen X-View Motion.
Then follows the Zen U5, computer and 5-inch screen resolution of 854 x 480 pixels, with a price of 3699 pesos. It has a quad-core chip. Your RAM is 1 GB and internal 8 GB, also expandable to 32 GB. Like the other cameras are 5 and 2 megapixel camera, and the battery is 2100 mAh. Use Android 4.4. It has 3G, Wi-Fi, GPS, Bluetooth and FM radio.
The Zen X-View U5.
Zen U5 +, meanwhile, has a 5 " LED screen with a resolution of 1280 x 720 pixels. It has fingerprint reader. It has a quad-core processor, 1GB of RAM, 16GB of storage, expandable by a microSD up to 32GB the operating system brings is the Android 4.4 and battery is 2100 mAh Price:… 4499 pesos the main camera is 8 megapixel, front 2 megapixel has 3G, Wi-Fi, GPS, Bluetooth. and FM radio.
Meanwhile the Zen smart watch, which brings a cool quad-core chip and LED screen 5.5 "(Centralledwatch), sold at a price of 4699 pesos. Its RAM is 1 GB, with an internal memory of 8 GB, expandable to 32GB cards and also has fingerprint sensor. Use the Android 4.4 and 2300 mAh battery. it has 3G, Wi-Fi, GPS, Bluetooth and FM radio.
The Zen X-View Element, with the biometric sensor with the camera.
The family ends with the Zen Element +, a team that sells to 5999 pesos. Bring 8-core chip, fingerprint reader, 2GB of RAM, 16 GB internal which can be expanded with microSD up to 32 GB. Their cameras are 8 and 5 MP. The Android brings is 4.4 and the battery, 2300mAh. The screen is 5.5 "(1280 x 720 pixels). It has 3G, Wi-Fi, GPS, Bluetooth and FM radio.
Gallery
X-View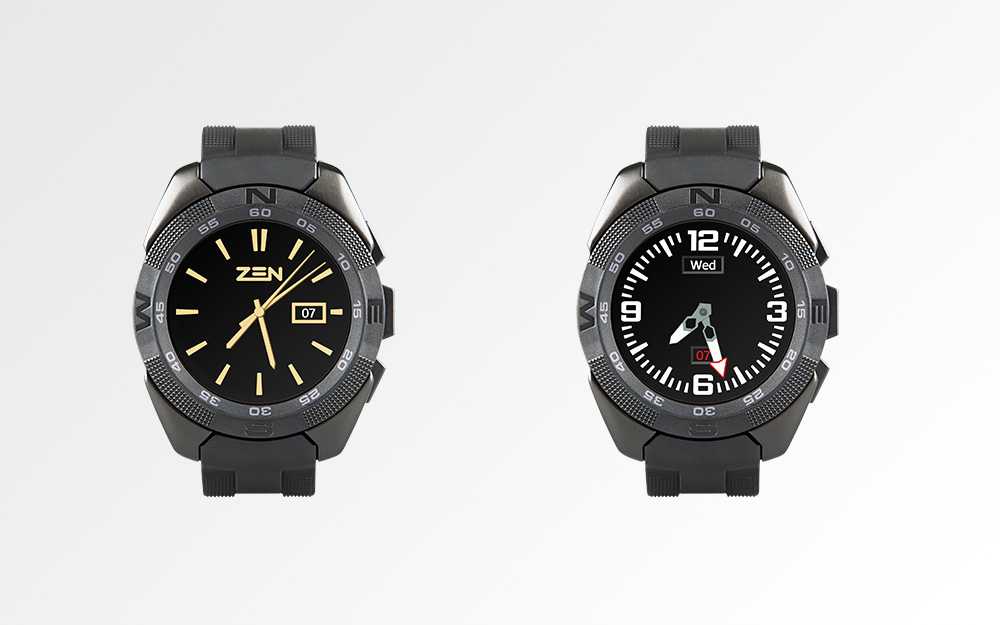 Source: x-view.com
Top Mergers and Acquisitions in Indian telecom sector …
Source: www.gizbot.com
Xiaomi Mi Band 2: Sumergible, batería eterna
Source: www.doovi.com
Tablets
Source: www.cetrogar.com.ar
Smartwatch Comparisons: Sony SmartWatch 3 vs Samsung Gear …
Source: www.androidheadlines.com
Samsung Gear 2 Smartwatch (Refurbished)
Source: www.a4c.com
Android Wear
Source: www.android.com
ZEN CRONOS+ SMARTWATCH – 1.5"
Source: www.naldo.com.ar
Moto Moto 360 Smartwatch 00565NARTL B&H Photo Video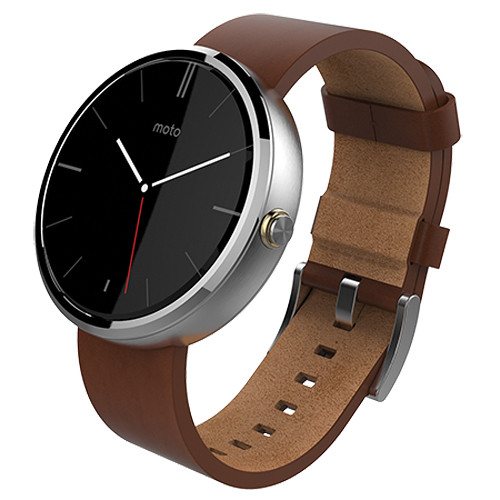 Source: www.bhphotovideo.com
NO.1 G3 Smartwatch, Full Round Screen Display, Mtk2502 Cpu …
Source: www.buyswear.com
Vtech, kidizoom smartwatch dx, zegarek, niebieski
Source: www.smyk.com
Smartwatch X-view Cronos Sport Bluetooth Notificaciones …
Source: www.hiperansila.com.ar
NO.1 G4 Smartwatch, mtk6261 round screen smartwatch …
Source: www.buyswear.com
Ematic Smart Watch (White) ESW454W B&H Photo Video
Source: www.bhphotovideo.com
Omate X Smartwatch
Source: androidsmartwear.com
NO.1 G4 Smartwatch, mtk6261 round screen smartwatch …
Source: www.buyswear.com
NO.1 D6 android 5.1 smart watch, 1GB RAM 8GB ROM support …
Source: www.buyswear.com
Samsung Gear Live Smartwatch (Black) SM-R3820ZKAXAR B&H Photo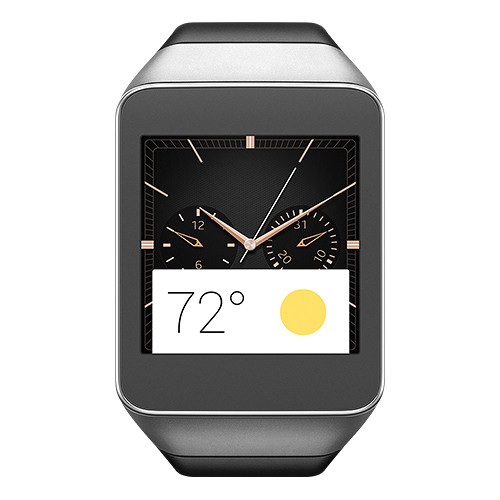 Source: www.bhphotovideo.com
Samsung Gear S (Verizon) Smartwatch (Refurbished)
Source: www.a4c.com
Point of View SmartWatch 2
Source: www.klick.ee
Garett, smartwatch, zegarek g5, czarny
Source: www.smyk.com
GS01 Android SmartWatch, mtk6580 cpu, 4GB ROM, Full …
Source: www.buyswear.com
Lenovo's new concept smartwatch looks bigger than you …
Source: megapowertech-malaysia.blogspot.com
Leotec Hardy Life Smartwatch Rojo de LEOTEC en Relojes …
Source: www.globalcenterworld.es
X-Cross RSWBSW Smartwatch Review Specifications and Price
Source: www.reviewrounder.com
NO.1 G4 Smartwatch, mtk6261 round screen smartwatch …
Source: www.buyswear.com
COOKOO Smartwatch
Source: androidsmartwear.com
Apple Watch Sport 38mm Smartwatch MLCJ2LL/A B&H Photo Video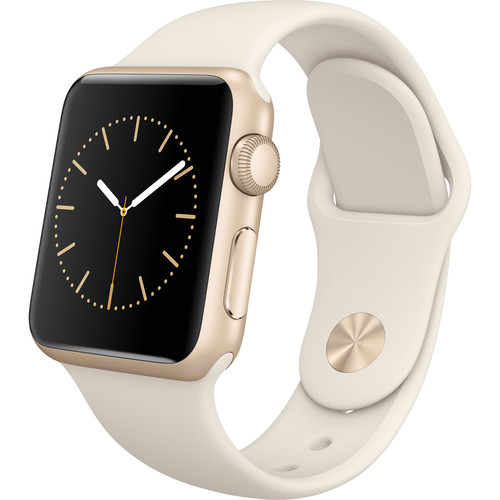 Source: www.bhphotovideo.com
Magic View : la smartwatch révolutionnaire de Lenovo …
Source: www.masculin.com
U Watch U8 Smart Watch Bluetooth Watch
Source: www.uwatchshop.com