Learn why should you consume the fruit of the season and what to expect for each month of the year.
These days it is very easy to find all kinds of fruit at any time of the year.
But the truth is that we should always give preference to seasonal products.
This time we will tell you specifically of the fruit of the season. We will tell you what and when is the best time to eat certain fruits and why you should consume preferentially at certain times of the year.
TO EACH SEASON ITS FRUIT AND VICE-VERSA
With a simple trip to the grocery store you can find the most varied types of fruit at any time of the year. But there is a reason for the fruit of the season, if you call it that.
It means that there is a time of year specific that meets the ideal conditions for certain fruits develop.
But there are more reasons to prefer the fruit of the season!
To start get a better ratio of quality to price. Moreover, get fruit more tasty and nutritious, which will allow you to take full advantage of the benefits that each type of fruit that you can provide, will still be able to purchase these fruits at the most affordable prices.
And more. Being fruit of the season will certainly be fruit more healthy, because that will not be necessary to use chemicals to speed up the process of growth and ripening of the fruit.
THE CALENDAR OF THE FRUIT
To help you know which is the best time of year to eat your fruit of choice, we have put a list with the fruit of the season of each month.
JANUARY AND FEBRUARY
It is a time of apple, pineapple, pear, pomegranate, lemon, clementine, tangerine, orange, grapefruit, dried fruits (such as almond, pinion and walnut), kiwi, banana and quince, for example.
MARCH
In addition to the fruits, the usual January and February is also the time of strawberries.
APRIL
Keep the previous and in addition the medlar to the list.
MAY
Come on to the scene fruits such as the apricot, the cherry and the blueberry.
JUNE, JULY AND AUGUST
Summer asks for fresh fruits and at this time it is the season of them. You can delight yourself with some beautiful figs, strawberries, plums, cantaloupe, raspberries, apples, apricots, cherries, lemon, peaches, oranges, nêsperas and watermelon.
SEPTEMBER
In addition to those that already prevail in the months past, it is still time nuts, pomegranates, and grapes.
OCTOBER
Time almonds, pineapple, hazelnuts, chestnuts, dióspiros, orange, clementine, quince, grapes, apricots or pomegranates.
NOVEMBER AND DECEMBER
Return the kiwifruit and it's time for clementines, quince, lemon, oranges, hazelnuts, walnuts or almonds, for example.
Fruit is not missing. Throughout the year, it has fruit for all tastes and sizes. And to know what to choose and when to choose it may be a good help to take full advantage of the nutritional properties of the best fruits.
Gallery
These Are the Top 5 Amazing Benefits of Eating Watermelon
Source: hourstv.com
Myanmar Seasonal Fruits
Source: www.myanmar-diaries.com
List of Fruits and Vegetables: Health Benefits and Pictures
Source: www.vegan-nutritionista.com
Health Benefits of Jamun
Source: www.awesomecuisine.com
Radish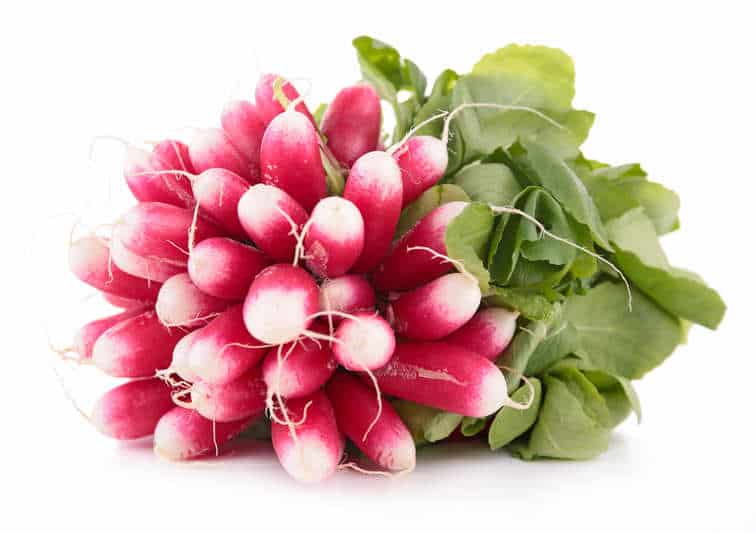 Source: www.nature-and-garden.com
Apple cider vinegar helps blood sugar, body fat, studies …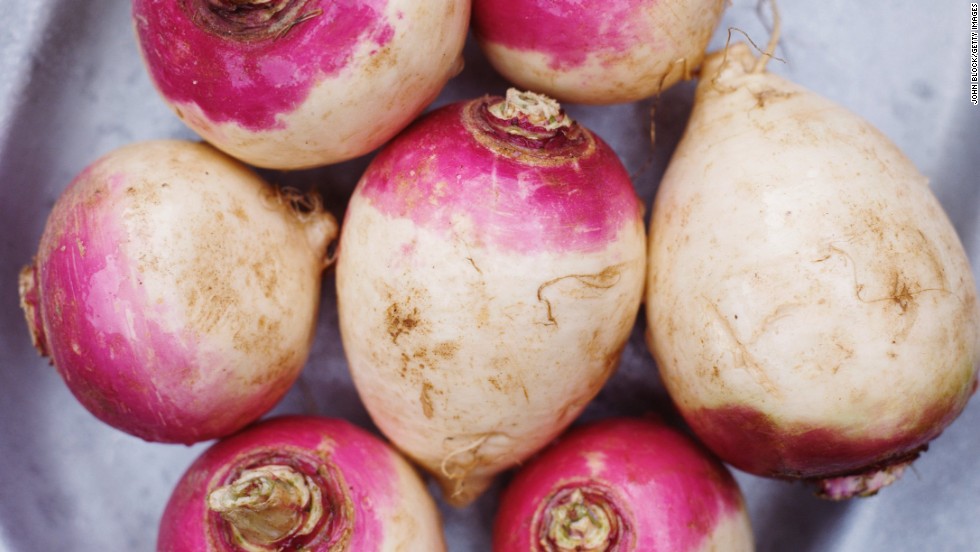 Source: www.cnn.com
How To Eat A Pomegranate
Source: www.howtoinstructions.org
Mango The King of Fruits is Corrupted
Source: healthyliving.natureloc.com
Santa Catalina Market official website
Source: www.mercatdesantacatalina.com
A Country where Tropical Fruits Never Out of Season …
Source: agusfanani.hubpages.com
Citrus Guide: All About the Winter Fruit
Source: www.eataly.com
Cranberries: A Holiday Favorite For Any Time Of Year …
Source: www.designedtonourish.com
Rose, Citrus, Berry and Apple Homemade Tea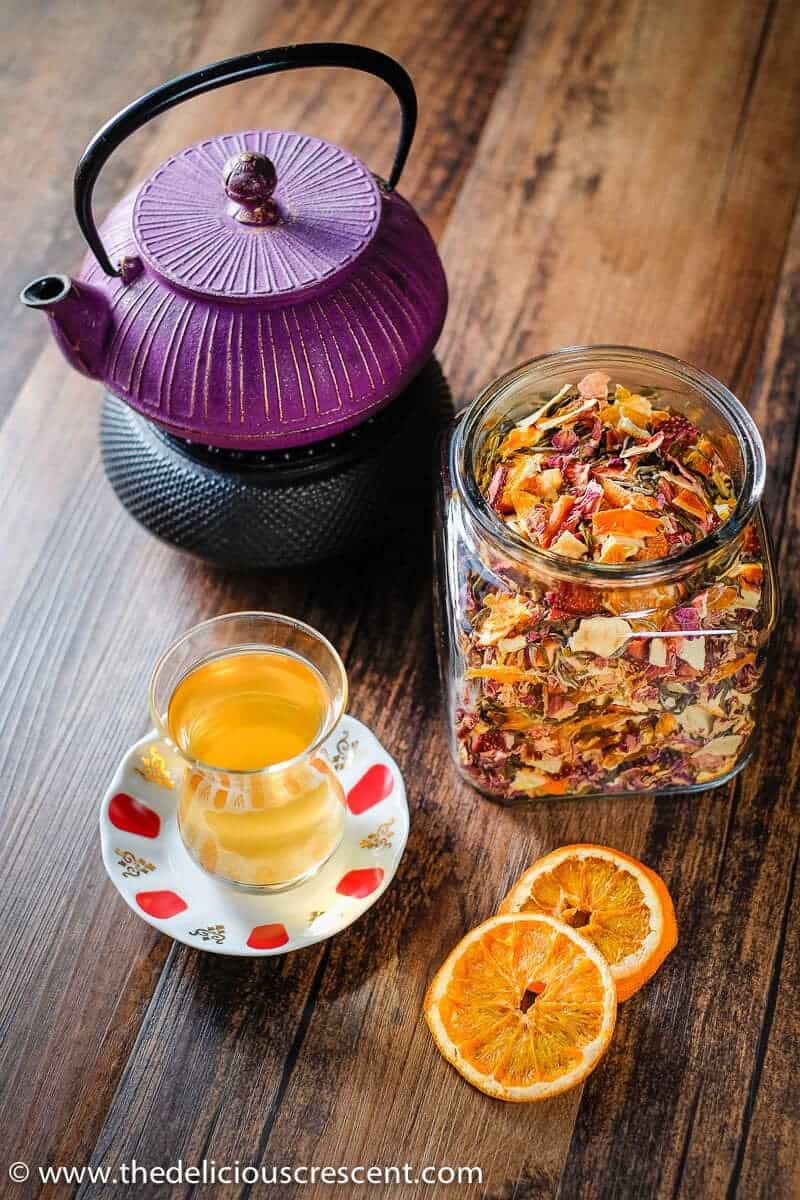 Source: www.thedeliciouscrescent.com
How to make grilled sorrel chicken
Source: sweettntmagazine.com
Fruits This Season • Connect Nigeria
Source: connectnigeria.com
In the News | FLIPANY
Source: flipany.org
Banana Expert System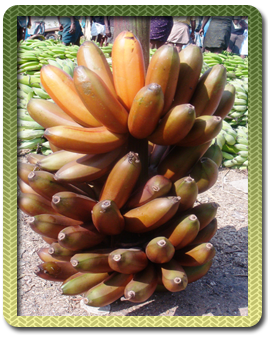 Source: agritech.tnau.ac.in
Welcome to Saratoga Spring Water!
Source: www.sswc.com
Bio Barri BCN
Source: www.facebook.com
Vesuvio Olive Estates
Source: www.vesuvioestates.co.za
A Complete Guide To Fruit And Veggies In Season
Source: www.abcbaby.com.au
Get More Vitamin C With This Summer Fruit Salad
Source: athleticperformancetc.wordpress.com
Herbs-Treat and Taste: MEETHAY FRUIT
Source: herbs-treatandtaste.blogspot.com
The Benefits of Raspberries | Healthy Eating
Source: healthyeating.sfgate.com
Soft Drinks and Juice Manufacturing in Ghana
Source: www.africaprocessing.com
Difference Between the Amazingly Similar Tangelos and …
Source: www.buzzle.com
Introducing Fresh Lychees
Source: www.shockinglydelicious.com
Never buy tangerines again! Plant them like this in a …
Source: theheartysoul.com
The 25+ best Can you freeze watermelon ideas on Pinterest …
Source: www.pinterest.ie
Could Watermelon Be A Secret Beauty Weapon?
Source: lionessebeautybar.net